Church Profile
700 Blessed Way
Southlake, TX 76092
United States

Saturdays: 4:00 pm, 5:45 pm Sundays: 9:00 am, 10:45 am, 12:30 pm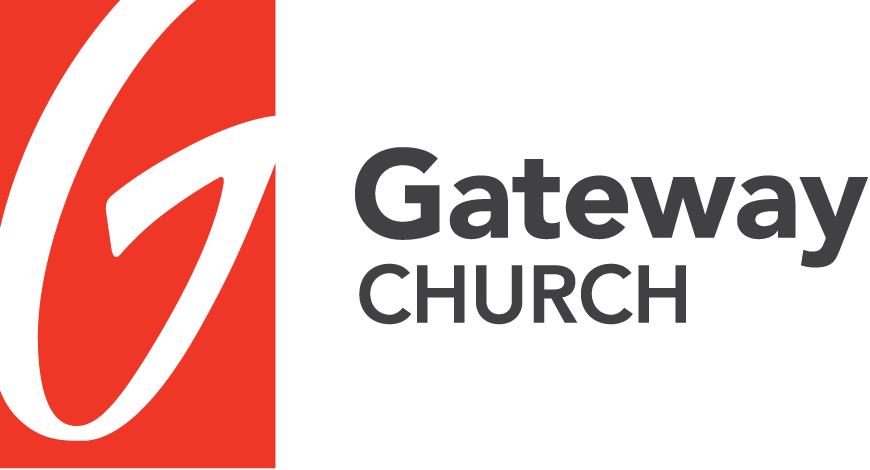 Our Mission
At Gateway, we're all about people!
Gateway is committed to helping every person believe in Jesus, belong to family, become a disciple and build His kingdom.

D.
Former Member

R.
Member
I visited one of their monthly "Habitation" evening services. The huge building was packed, and the worship was very good. A lot of faith and joy could be felt in the church, and it felt like a family even though there were several thousand people in the service...
Read more
About Gateway Church Southlake Campus
We're all about people because God is all about people. One of the ways we express our love for Him is through our love for people, and we do that by helping each person who comes to Gateway grow in their relationship with the Lord. It begins with our vision to see people saved, healed, set free, discipled, equipped, empowered, and serving. Everything we do revolves around those seven things. And it all starts with our weekend services. We meet in five locations across the Dallas/Fort Worth Metroplex, and you can even join us online if you aren't in the area.
Average Age of Attendees:
all-ages
MINISTRIES AND GROUPS
Groups and Public Services
BELIEFS
Baptism:
Older Children/adults
Healing and Charismatic Gifts:
Regularly Practice
MAP
Gateway Church Southlake Campus is a Spirit-Filled Church located in Zip Code 76092.