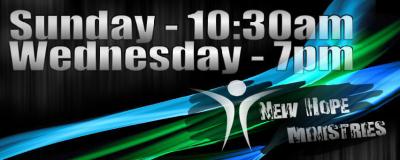 Church Profile
114 E. Campbell
110 E. Campbell
Stamford, TX 79553
United States

Sunday Mornings at 10:30 Wednesday Evening at 7:00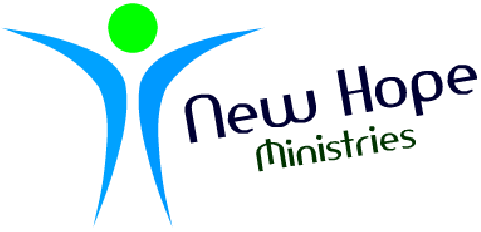 M.
I love New Hope! This is where I was first baptized in the Holy Spirit in evidence of speaking in other tongues. What a great experience! If at all possible everyone should come here. The music is fantastic, and the preaching is exactly what you need to hear when you need to...
Read more
About New Hope Ministries
We are a spirit-filled church here in Stamford, Tx here for the sole purpose of spreading the word of God. We have great music, great preaching, and a friendly, loving, and accepting congregation. We would love to have you join us at one of our two weekly services, Sunday's at 10:30am and Wednesday's at 7pm. You can find us on Facebook (New Hope Ministries - Stamford, Tx), Twitter (@NewHopeStamford), our website (newhopestamford.webs.com), on YouTube (youtube.com/NewHopeStamford), or flickr (New Hope Stamford)!
Average Age of Attendees:
20-30
MINISTRIES AND GROUPS
Groups and Public Services
MAP
New Hope Ministries is a Spirit-Filled Church located in Zip Code 79553.