Church Profile
89 Danby Pawlet Road
Danby, VT 05739
United States

Sunday 11am and 6pm Worship Services Sunday School 10 am Wednesday Youth group and Prayer\Bible Study 7pm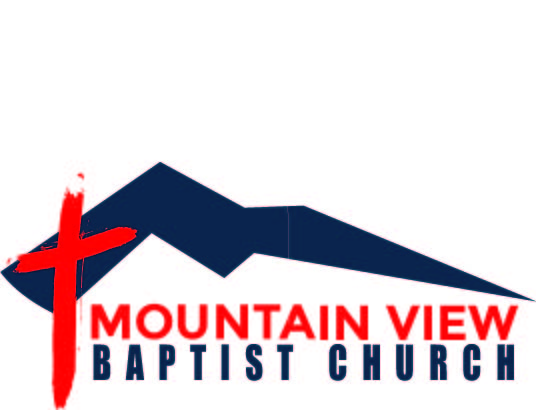 Our Mission
A Place to Find a New View
Loving God, Reaching People, Growing Together
About Mountain View Baptist Church
Mt. View is a community oriented body of believers. We are reaching out to those around us with the gospel while learning how to follow Christ ourselves. None of us have this life figured out. Our motto is Loving God, Reaching People, and Growing Together. Thats our goal. Come join us so you too can see that Mt. View is a place to "Find a New View!"
Denomination / Affiliation:
Baptist
Average Age of Attendees:
all-ages
MINISTRIES AND GROUPS
Roller Skating Fridays 7-9pm All Ages
BELIEFS
Baptism:
Older Children/adults
Eternal Security:
No, Can't Lose
Healing and Charismatic Gifts:
Ceased
MAP
Mountain View Baptist Church is a Baptist Church located in Zip Code 05739.