Church Profile
Join us in the Craft Room!
4063 148th Ave NE
Bellevue, WA 98007
United States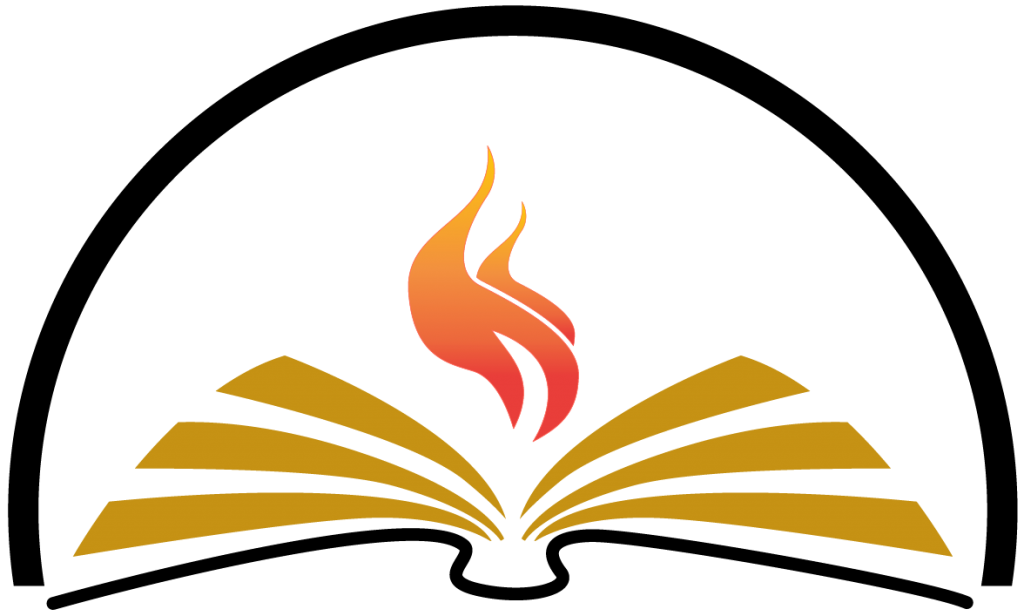 Our Mission
Experience the Supernatural Power of Jesus Christ
The Church of the Way exists to promulgate the living power of Jesus Christ through sound Biblical doctrine, accompanying signs and wonders, and powerful prayer.
About Church of the Way
Experience the living power of Jesus Christ. We believe in preaching the full Gospel with signs and wonders following. We teach sound Biblical doctrine and old fashioned holiness. We are also a missional church that cares about our local community and the communities of the world who need Jesus Christ.
BELIEFS
Baptism:
Older Children/adults
Eternal Security:
Yes, Can Lose
Healing and Charismatic Gifts:
Regularly Practice
MAP
Church of the Way is a Pentecostal Church located in Zip Code 98007.