Church Profile
1712 Trenton Ave.
Bremerton, WA 98310
United States

Sunday Morning Worship at 11:00 AM Sunday Evening Worship at 7:30 PM Wednesday Night Worship at 7:30 PM Friday Night Bible Study at 8:00 PM Saturday Night Worship at 7:30 PM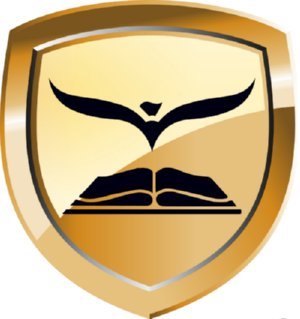 Reverend Israel Falcon Jr.
Our Mission
The mission of New Testament Christian Church is to spread the Gospel of Jesus Christ through our communities, shining as a light in the darkness. Our goal is to reach the unreached, to baptize in the name of the Father, Son and Holy Ghost, to teach the Word of God, and to encourage and exort one another until the coming of our Lord that we may be found in Him in peace without spot and blamless. Our outreach also includes the local military bases, Bangor Sub Base, Puget Sound Naval Shipyard and all of Navy Base Kitsap.
About New Testament Christian Church
We Welcome you to a church where everyone is someone special in the eyes of God and His people. Come worship with us and allow God to change your life.
MAP
New Testament Christian Church is a Christian Church located in Zip Code 98310.