Church Profile
415 Bell Street
Seattle, WA 98121
United States

1:00pm on Sunday at the Belltown Community Center. (Please check out website for updated service times and meeting locations.)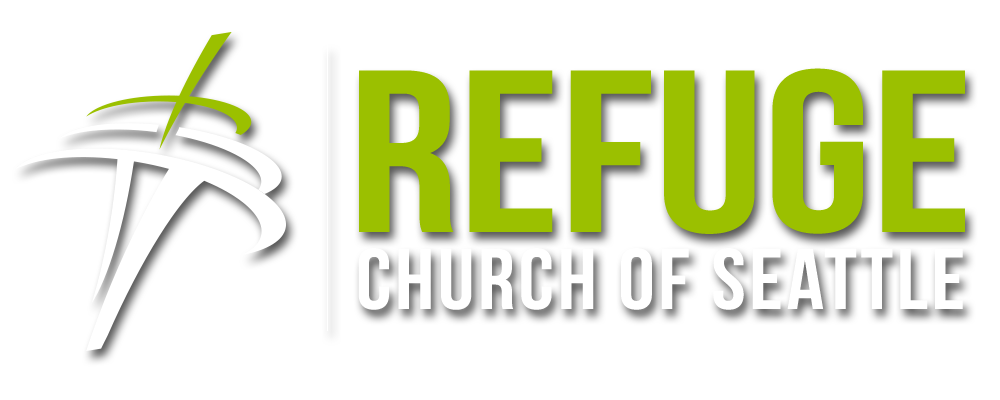 Our Mission
We are a Bible-centric body of believers. We live what the Bible teaches, plain and simple. Throughout the last 2,000 years there has been a deluge of different beliefs under the banner of Christianity, all preaching different gospels. So how do we know what to believe? The answer to that question is simple, we open the Bible and read it. Then, we do what it says. This gives an incredible sense of freedom to the believer, knowing they are standing on a solid foundation of God's word, not men's changing opinions.
About Refuge Church of Seattle
We're a new church, founded in July 2014, in the downtown Seattle neighborhood of Belltown. We are a Bible-centric church, turning to the scripture as the authority in our lives, not the traditions of men. We believe the greatest testimony of our dedication to God is the love we show one to another. So if you're looking for a church that will love you, where you belong, and where the Spirit of God still moves as strongly as it did in the book of Acts, we would love for you to be our guests!
Average Age of Attendees:
all-ages
MINISTRIES AND GROUPS
We're a new church, growing quickly, but still in the early stages. We're still looking for pioneers to help us grow our ministries.
BELIEFS
We believe the Bible. We baptize the same way Peter and Paul baptized, and we preach the same message they preached. We believe there is one God, and His name is Jesus. He manifests himself as the Father in creation, the Son in redemption, and the Holy Ghost in regeneration. We believe in baptism in the name of Jesus, and that it completely removes the sin from our lives. We believe in the infilling of the Holy Spirit with the initial evidence of speaking in tongues. We believe in the healing, miraculous power of God. We believe Jesus loves everyone more than anyone else could. And He wants to see everyone experience His life-changing power, peace, and life.
Baptism:
Older Children/adults
Eternal Security:
Yes, Can Lose
Healing and Charismatic Gifts:
Regularly Practice
MAP
Refuge Church of Seattle is a Christian Church located in Zip Code 98121.