Church Profile
512 S Bernard St
Spokane, WA 99204
United States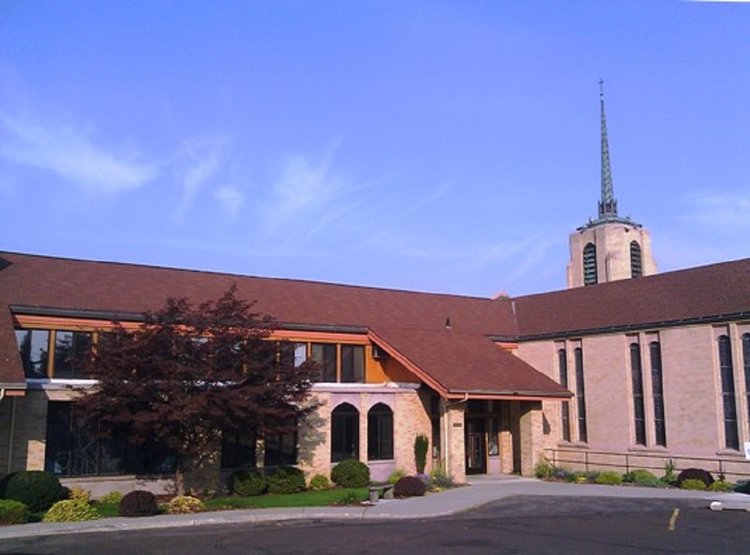 Our Mission
God's purpose for Central is to talk about Jesus and use our gifts and talents to serve others.
About Central Lutheran Church
Central Lutheran Church is a community of various backgrounds and beliefs, drawn together by the love of Jesus Christ, our care for each other, and our passion for our community. At Central Lutheran, all people are welcome, and all means all.
Service and Sermon Style:
Topical Sermons
Average Age of Attendees:
40-50
Community Projects:
Over-24
Primary Language:
English
BELIEFS
We follow Jesus as Lord and Savior. Our focus is worship, proclaiming the Good News of Christ through word, sacrament, and song. We reach out, on our own and partnering with other organizations, to serve the downtown community and the larger world.
Primary Bible Version Used:
New International Version
Communion Frequency:
Weekly
Eternal Security:
No, Can't Lose
Regularly Practice:
Praying the Lord's Prayer
MAP
Central Lutheran Church is a Lutheran Church located in Zip Code 99204.