Church Profile
3211 - 112th Street East
Tacoma, WA 98446
United States

In Tacoma 3211 - 112th Street East Tacoma, WA Sundays @ 8:30am, 10:30am and 6:30pm R.I.S.E. Teen ministry Wednesday at 7:15pm In Renton (Renton Civic Theater) 507 3rd Street Renton, WA Sundays @ 10:00am

Senior Pastor and Founder Dr.Donald Shorter
Our Mission
Pacific Church was established on God's word and prayer, and will continue to faithfully teach the truth, as directed by the power of God working with us, in us and through us. Let us go forward; by our example of faith, hope and love…empowered to impact our communities and the entire world. The word "Pacific" means… bringing peace or leading to or promoting peace… an end to conflict. When you come to Pacific Church, you will receive peace and prosperity that only God can give to ones life and family…
About Pacific Christian Center
At Pacific Christian Center Church you will enjoy being part of the Pacific Church family, we are a non-denominational multi-racial teaching church. With great family events, new friends, and plenty of great teaching of the word of God waiting for you. "Come As You Are!" Bring your teens, children and the entire family! Great youth outreaches like Kids With Big Dreams, FutureAviatorsInAmerica.org and Excellence In Business. Watch our television program "Don And Kathy Live! each week Saturdays @ 11:30am. We are located in Tacoma. Sunday Services 8:30am & 10:30am and 6:30pm at 3211 - 112th Street Tacoma, WA, close to JBLM Ft. Lewis and McChord AFB, Lacey and Olympia and South Seattle, close to Bellevue, Kent, and Seattle) www.PacChurch.org
Service and Sermon Style:
Spirit-led Preaching
Average Age of Attendees:
all-ages
Community Projects:
11-24
Primary Language:
English
MINISTRIES AND GROUPS
Groups and Public Services
Pacific Church has great outreach programs including, Future Aviators for 3rd grade - 12th grades www.FurtureAviators.org to enhance S.T.E.M. learning and personal responsibility through the inspiration of aviation and education, Excellence In Business Seminars to enhance local business start ups, growth and management / employment opportunities, Kids With Big Dreams, to assist students to dream big about their future and much more, see out outreach web site at www.NorthcoDevelopment.org. Pacific Christian Center is an affiliate of Company Care Associates and Coach Me To Win counseling and coaching services provided free counseling for marriage family and business issues to the public and free to Pacific Christian Center members through our A.A.C.C. American Association of Christian Counselors Board Certified family pre-marital, business and marriage counselors.
Facility rentals for concerts, and selected special events are available on a space available basis. Pre-marital, marriage, and business counseling services are available at www.CompanyCareAssociates.com, personal and business coaching services are available at our PCC affiliate coaching agency www.CoachMeToWin.com.
BELIEFS
•Jesus Christ is true God and true man. •The Holy Spirit is a divine person. •All scripture is given by inspiration of God. •All have sinned and come short of the glory of God and are in need of salvation. •Salvation has been provided through Jesus Christ for all men. •It is the will of God that every Believer be filled with the Holy Spirit. •Healing is provided in the redemptive work of Christ and is available to every Believer. •The Church consists of all those who have received Jesus Christ as their personal Savior. •There shall be a bodily resurrection of the just and of the unjust. •In the personal, visible, imminent return of Jesus Christ •In water baptism, and observance of the Lord's Supper.
Primary Bible Version Used:
New King James
Baptism:
Older Children/adults
Communion Frequency:
Monthly
Healing and Charismatic Gifts:
Regularly Practice
Regularly Practice:
Prayers for Healing
MAP
Pacific Christian Center is a Spirit-Filled Church located in Zip Code 98446.
Enjoy one of the powerful services at Pacific Christian Center
Prayer under the anointing is part of the PCC services...
The Pacific Children's Choir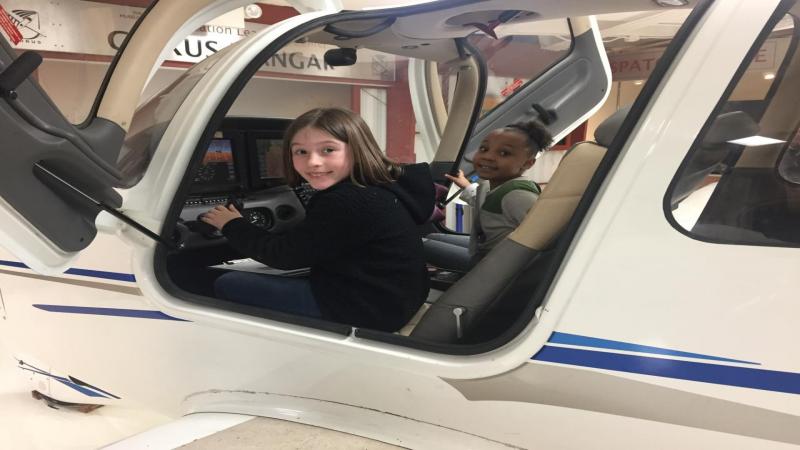 Future Aviator outreach program...
The Future Aviators S.T.E.M. aviation learning outreach...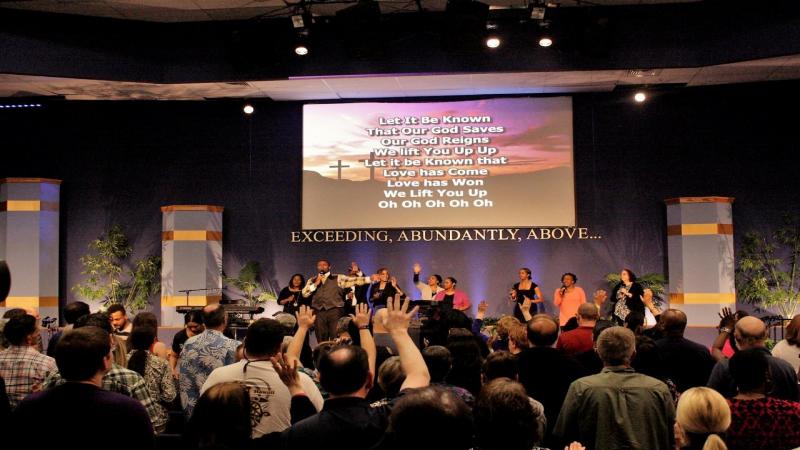 Every Sunday you will enjoy the great ministry if music that will uplift and move you to worship God...
Check our service times and join us this week! Pastor Don and Kathy Shorter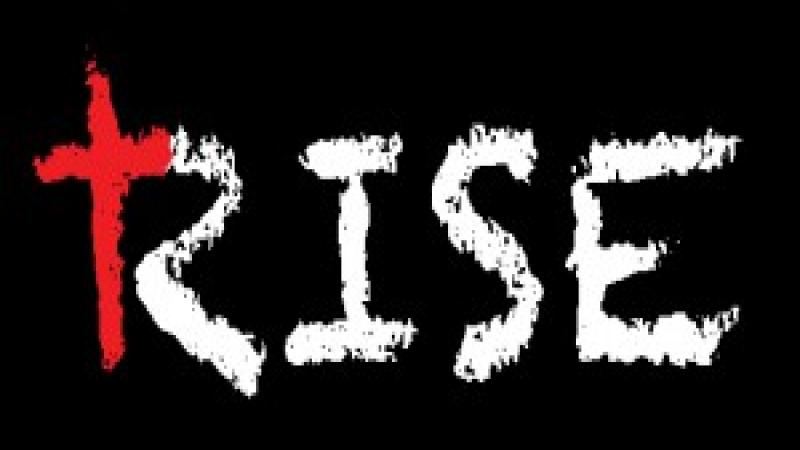 Join The R.I.S.E. Teen Group each Wednesday at 7:15pm