Church Profile
S90w27550 National Ave
Mukwonago, WI 53149
United States

In Person Worship at 9:15 each Sunday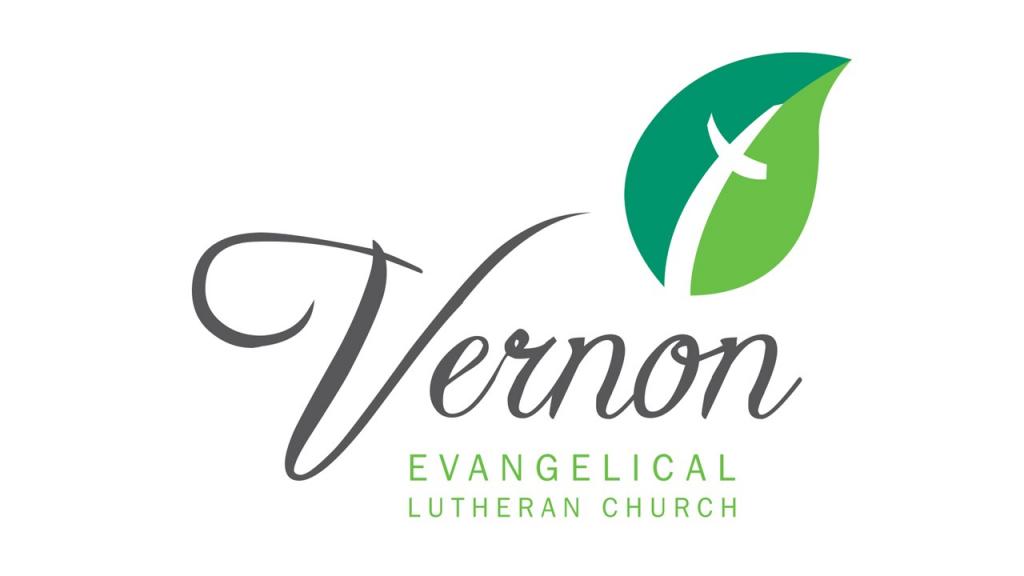 Our Mission
"God's Love: Receive, Be Changed and Share."
We believe that God loves all creation – the earth, sea and all of the world's inhabitants. God's love is manifest in all that is good, and the blessings we receive. This love transforms us. We become children of the living God whose purpose is to show that love to the world. Sharing God's love is our most important purpose in life.
About Vernon Evangelical Lutheran Church
Vernon Evangelical Lutheran Church is a Lutheran church in Mukwonago Wisconsin.
Service and Sermon Style:
Liturgical
Average Age of Attendees:
all-ages
Community Projects:
Over-24
Primary Language:
English
MINISTRIES AND GROUPS
Groups and Public Services
We offer a Senior ministry, quilting ministry, Bible Study group and so many more. Check out our web-site for more information.
All of our ministry are open to the public.
BELIEFS
Meaningful Worship Spirituality is nurtured in a safe and warm environment where questions are engaged and God's Word is explored. We offer contemporary and traditional forms of worship with open communion. PLEASE NOTE:CURRENTLY OFFERING ONE SERVICE AT 9:15AM UNTIL FURTHER NOTICE
Primary Bible Version Used:
New International Version
Communion Frequency:
Weekly
Healing and Charismatic Gifts:
Regularly Practice
Regularly Practice:
Praying the Lord's Prayer
MAP
Vernon Evangelical Lutheran Church is a Lutheran Church located in Zip Code 53149.