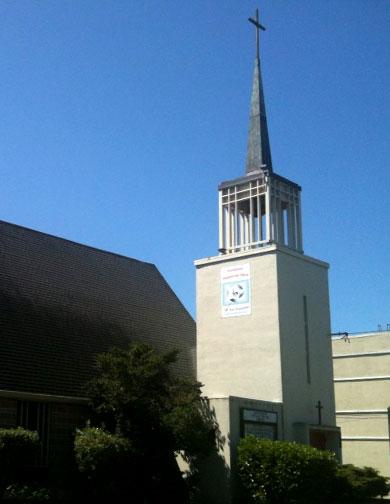 Church Profile
377 87th Street
Daly City, CA 94015
United States

We worship on Sunday afternoon from 12pm - 130pm. We meet for Bible studies on Wednesday evening at 730pm and Saturday morning at 1030am. Please contact us to assist with additional information.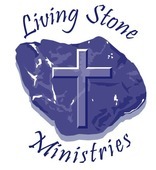 Our Mission
"It's our desire to do right in the Lord's sight; Serving, helping and bringing others to Christ Jesus" Our ministry is inspired by 1 Kings 3:9-10, 9 So give your servant a discerning heart to govern your people and to distinguish between right and wrong. For who is able to govern this great people of yours?" 10 The Lord was pleased that Solomon had asked for this.
About Living Stone Ministries of Daly City
Welcome to Living Stone Ministries of Daly City. Our evangelism ministry is reaching out to Daly City, California, a community of approximately 110,000 people. Daly City is the largest city in San Mateo County, California, and is bordered by the cities of San Francisco, Brisbane, Pacifica, South San Francisco, and the town of Colma. The city borders several unincorporated areas of San Mateo County. It surrounds Broadmoor, borders San Bruno Mountain State Park, the Olympic Club, and unincorporated areas near Colma.
Average Age of Attendees:
40-50
MINISTRIES AND GROUPS
Groups and Public Services
We are prayerfully seeking someone led to work with the pastor in the area of youth evangelism. Our music ministry is seeking a pianist to lead preludes, interludes, postludes, special music with an opportunity to grow. We serve in visitations and evangelism, reaching out to the community of Daly City, Colma, Brisbane,South San Francisco, Pacifica, the Peninsula and San Francisco. Our "Shoe Box" ministry sends box gifts to our troops in Afghanistan.
Hospital and home visitations offered to the community in San Mateo County and San Francisco Visitation monthly to Pacifica Senior Living Mission Villa Alzheimer's Residency, Daly City, CA Serving dinner weekly at the North Peninsula Food Pantry of Daly City, CA Baptisms and Children Christenings Personal Counseling Services Weddings and Receptions Funerals
BELIEFS
Acceptance of the Bible as the final authority for faith, practice and relationship with Jesus Christ.
Eternal Security:
No, Can't Lose
Healing and Charismatic Gifts:
Open But Cautious
MAP
Living Stone Ministries of Daly City is a Baptist Church located in Zip Code 94015.