Church Profile
22 Caxambas Dr
Cherokee Village, AR 72529
United States

Sunday mornings: Bible Study ("Sunday school" for all ages) at 9:30 am (in the church basement - around back) Worship at 10:45 am Kids Club/Youth Group 6:00-7:30 pm Friday nights We also meet in homes at various times for prayer, Bible study, and other discipleship opportunities. These are too numerous and subject to change to even attempt to list here. Please contact us for more information.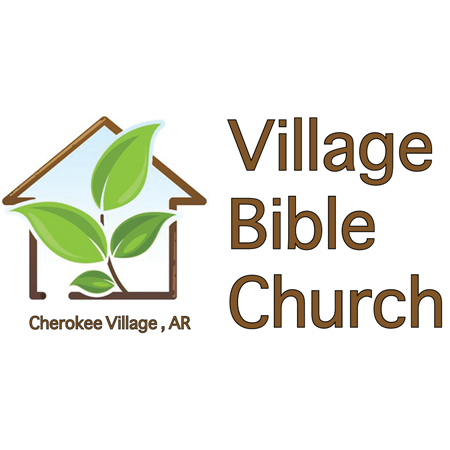 About Village Bible Church
Village Bible Church is an Evangelical church in Cherokee Village Arkansas. This Bible church serves Cherokee Village, Hardy, Highland, Ash Flat AR
Denomination / Affiliation:
Bible
Service and Sermon Style:
Verse-by-Verse Teaching
Average Age of Attendees:
all-ages
Primary Language:
English
MAP
Village Bible Church is a Evangelical Church located in Zip Code 72529.