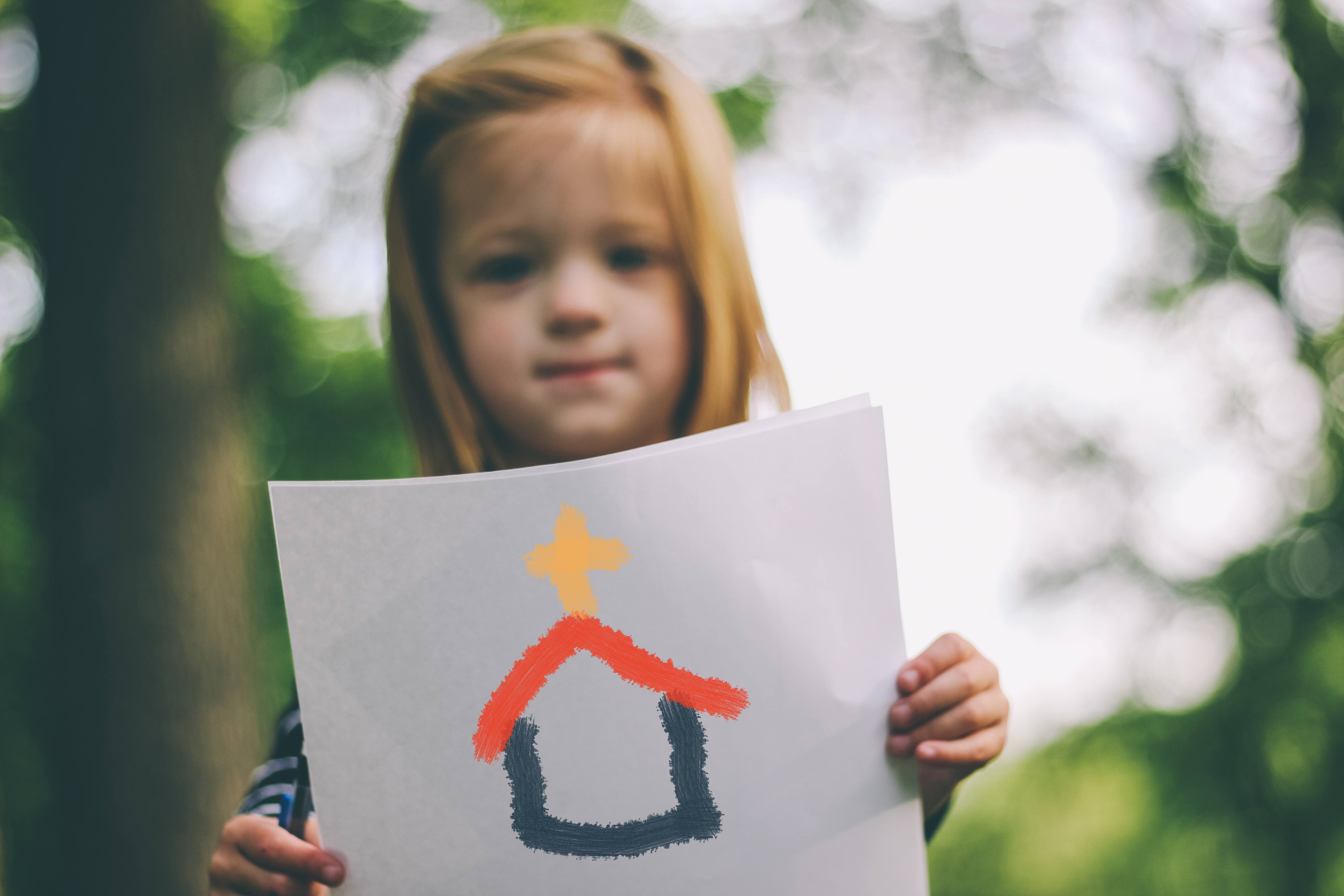 Journey Guide Introduction
The ChurchFinder.com Journey Guide is an on-line guide designed to help you on your journey of finding the church that's right for you. The Journey Guide is not available for download or purchase, but is provided to you for free exclusively here on ChurchFinder.com.
Perhaps you are a Christian and have just moved to a new city, or perhaps you are considering coming back to church after being away for awhile. You might have questions...
Does it matter where I go to church?
What type of church should I choose?
Do I even belong in church?
The Bible says...
"For I know the plans I have for you," declares the Lord, "plans to prosper and not to harm you; plans to give you a future and a hope." - Jeremiah 29:11
Being a part of a local church is part of God's plan for you, and the decision of which church to join is one of the most important decisions of your life.
How to Use this Guide:
Be prepared to write down your thoughts. Have a Bible, a pen, and a notebook or journal with you as you go through the

Journey Guide

.

Start today, but don't rush through the

Journey Guide

. You can set your own pace, but we recommend completing the

Journey Guide

in 2-6 sessions spread out over 2-3 weeks.

If possible, plan on visiting a few churches during the time you are working through the

Journey Guide

. The

Journey Guide

will provide you with some questions to ask yourself and the churches, and help you in evaluating the churches you visit.
Get Started: Read at least the first article today, and then plan a time this week for your next Journey Guide session.