Church Profile
2300 N West St
Flagstaff, AZ 86004
United States

Sunday Service: 11:00 am; Sunday School: 9:45 am; Wed Bible Study: 6:30 pm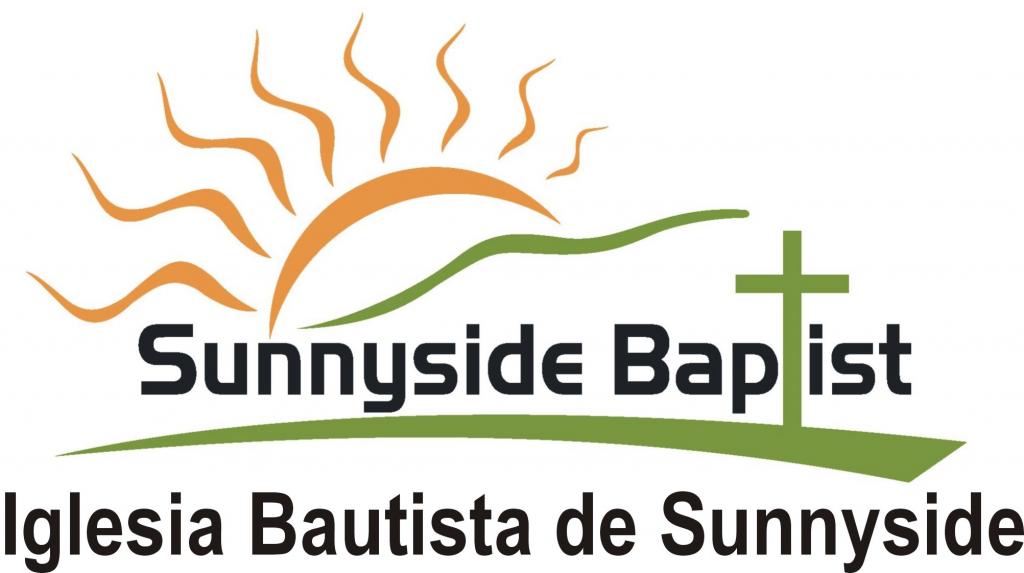 About Sunnyside Baptist Church
Please see our web page at www.sunnysidebaptist.us.
Service and Sermon Style:
Verse-by-Verse Teaching
Average Age of Attendees:
all-ages
Primary Language:
English
MINISTRIES AND GROUPS
Vacation Bible School starting June 20-24th.
BELIEFS
Eternal Security, Salvation by grace through faith in Christ alone. The Bible is the inerrant word of God that is completely authoritative over the life of Christian.
Baptism:
Older Children/adults
Eternal Security:
No, Can't Lose
MAP
Sunnyside Baptist Church is a Baptist Church located in Zip Code 86004.