Church Profile
2615 E. 7th Avenue
Flagstaff, AZ 86004
United States

Sunday 10 AM Wednesday 6:30 PM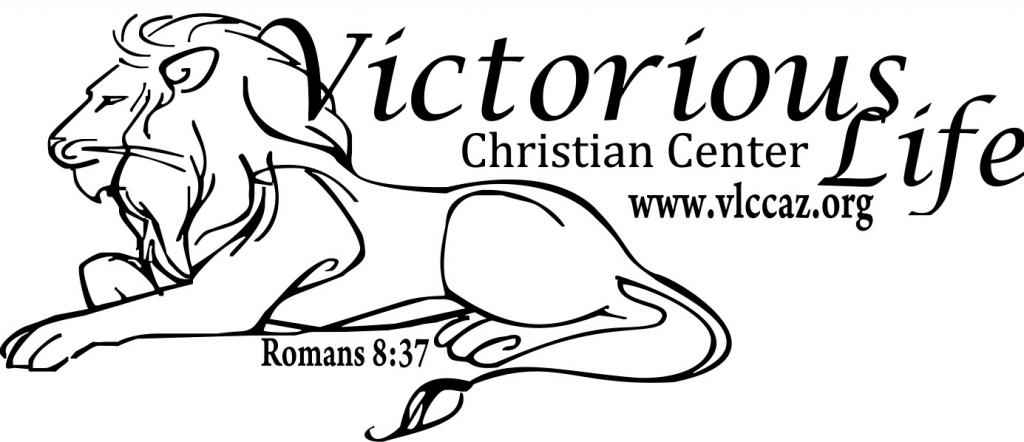 Senior Pastor Tim Masters
Our Mission
Save Souls * Equip Saints * Build Kingdom Prov 29:18 "When there is no vision, the people perish."
About Victorious Life Christian Center
Founded Jan. 3, 2010 this church has grown to be very popular as a church that teaches the Word of God from the bible without compromise. Contemporary worship on Sundays and Adult Bible study classes on Wednesday evenings that fill a classroom of over 100! Youth and Children's ministries also meet on Wednesday's. "A Church Alive is Worth the Drive!"
Average Age of Attendees:
all-ages
MINISTRIES AND GROUPS
Groups and Public Services
All wedding, reception, funeral, or memorial services are expressly for members of Victorious Life Christian Center and their immediate families only.
BELIEFS
STATEMENT OF FAITH We Believe: 1. The Holy Scriptures as originally given by God, divinely inspired, infallible, entirely trustworthy, and the only supreme authority in all matters of faith and conduct - II Tim 3:16-17 2. There is only one God, eternally existent, manifest in three persons: Father, Son and Holy Spirit - I John 5:7 3. Our Lord, Jesus Christ, God manifest in the flesh, His virgin birth, His sinless life, His divine miracles, His bodily resurrection, His ascension, His mediatory work, and His personal return in power and glory - John 1:1&14, Isa 7:14, Heb 4:15, John 10:38, John 2:19-22, Acts 1:9, I Tim 2:5, Mk 13:26 4. The salvation of lost and sinful man through the shed blood of the Lord Jesus Christ, by faith and the regeneration of the Holy Spirit, apart from work - Eph 2:8-9 5. Water baptism and Communion (the Lord's Supper) are observed on a regular basis, yet are not regarded as means of salvation. - Rom 6:1-7, I Cor 11:23-34 6. The Holy Spirit, by whose indwelling the believer is enabled to live a holy life to witness and work for the Lord Jesus Christ - Acts 1:8 7. In Spirit unity of all true believers the Church, which is the body of Christ Eph 4:13 8. The resurrection of both the saved and the lost. The saved unto the resurrection of life, and they that are lost unto the resurrection of damnation - John 5:29
Baptism:
Older Children/adults
Eternal Security:
Yes, Can Lose
Healing and Charismatic Gifts:
Open But Cautious
MAP
Victorious Life Christian Center is a Christian Church located in Zip Code 86004.