Church Profile
1299 Sunset Ave
Pasadena, CA 91103
United States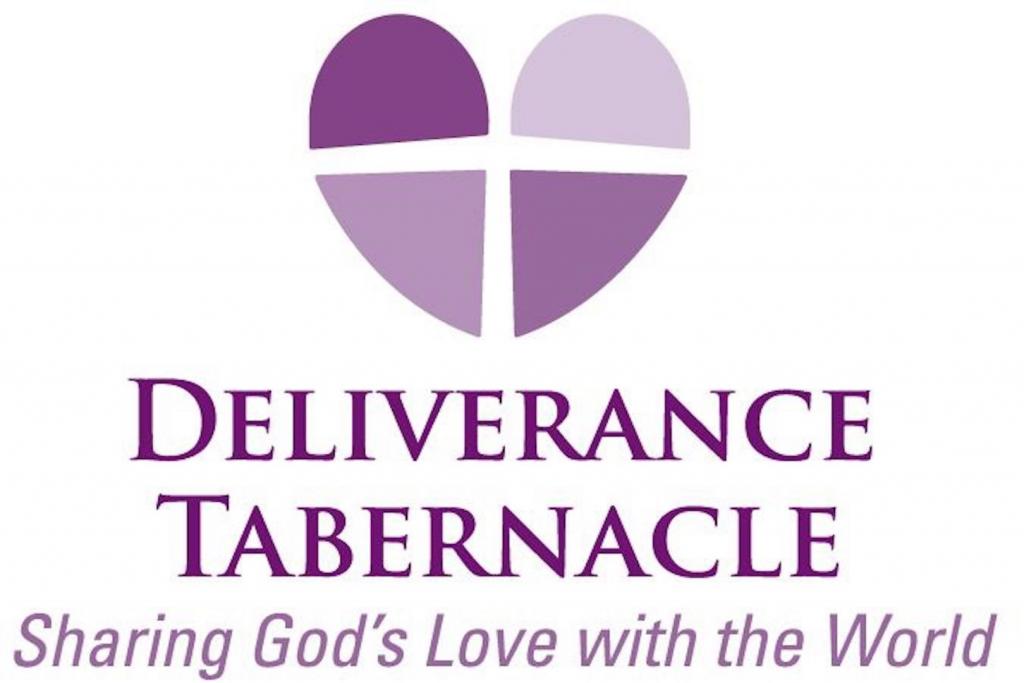 T.
Church Staff
Got questions? Jesus is the answer! A congregation of imperfect people serving a perfect God. Walking in the footsteps of Jesus, trying to be more and more like Him everyday. We are family and would love for YOU to come and meet the rest of YOUR family.
About Deliverance Tabernacle
A part of the Northwest Pasadena Community since 1966! Founded by Dr. C. L. Turrentine and pastored by Elder Terry L. Turrentine. Our Mission: To Proclaim the message of Jesus Christ to our community, to bring sinners to repentance and to assist the Believer in a committed walk with Christ through the power of the Holy Spirit.
Service and Sermon Style:
Topical Sermons
Primary Language:
English
MAP
Deliverance Tabernacle is a Spirit-Filled Church located in Zip Code 91103.