Church Profile
1706 Yosemite Avenue
San Francisco, CA 94124
United States

Sundays 9:30 AM Charismatic Worship Service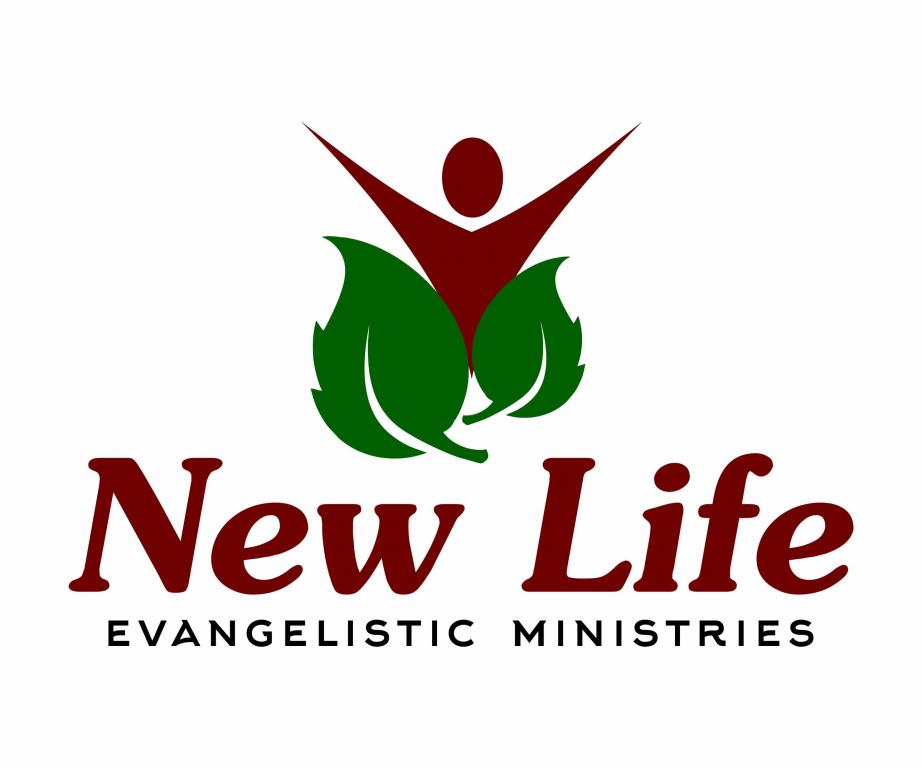 Founder and Senior Pastor Linda Hillman
Our Mission
We exist to Connect with individuals ready for change and to Grow into their divine purpose while Serving a loving God and each other.
New Life Evangelistic Ministries International, Inc. is a growing community of believers with a varying worship style that is all inclusive from solemn reverence to charismatic praise. New Life believes God's word is true and prayer is essential for the success of every endeavor.

J.
First-time Visitor
New Life is one of those rare institutions that isn't religion or church as usual, but it's a place that is multicultural and is one where all are genuinely welcomed no matter their social or economic status. What I love most is that it is wholeness focused In that a high...
Read more
About New Life Evangelistic Ministries International
Service and Sermon Style:
Spirit-led Preaching
Average Age of Attendees:
all-ages
Primary Language:
English
MINISTRIES AND GROUPS
Groups and Public Services
Moreinisteies to come as we grow and branch into the vision of becoming a beacon in our community and neighborhood.
BELIEFS
We believe Christ died for our sins and on the third day, God the Father raised him up with all power in his hands. We believe you must live a santified life according to the infallible Word of God. We believe in Jesus Name baptism and the infilling of the Holy Ghost with the evidence of speaking in tongues. We believe one Christ will return to rapture us away to a home he's prepared for those who have be faithful to him. We believe the search for truth begins with a simple yes to Jesus.we believe clarity comes from understanding and knowing his plan for your life.
Primary Bible Version Used:
Multiple Versions Used
Baptism:
Older Children/adults
Communion Frequency:
Occasionally
Healing and Charismatic Gifts:
Regularly Practice
Regularly Practice:
Altar Call or Invitation
MAP
New Life Evangelistic Ministries International is a Non-Denominational Church located in Zip Code 94124.