Church Profile
315 Lake Ave
Colorado Springs, CO 80906
United States

10:00 am each Sunday also 8:30 am Sunday during June - August outside in The Glen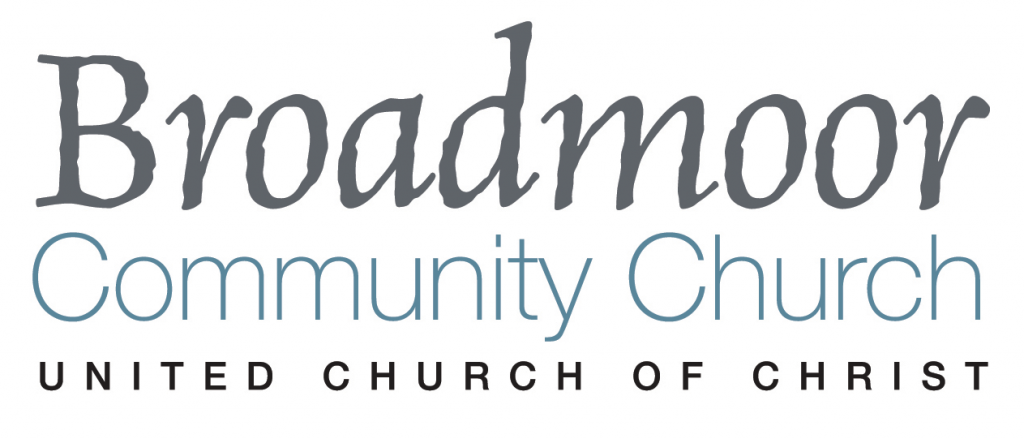 Our Mission
Reaching out to make effective change in the community.
At Broadmoor Community Church, we believe in effective change through hands on community involvement. We seek opportunities to make the world a better place by reaching out.
D.
Member
All are invited and celebrated here. Joined a few years ago, and even though I don't go as often as I'd like, I'm still welcomed and enjoy the weeks I do attend. There are a number of ways to be involved outside of Sunday Service as well!
S.
Member
Everyone is welcome at this church. I joined 2 years ago and think it is the best choice I have made in a long long time. Give it a try. No pressure.
About Broadmoor Community Church
Broadmoor Community Church is a Community Church, a United Church of Christ congregation located in southwest Colorado Springs Colorado. This Community church serves El Paso County CO
Service and Sermon Style:
Topical Sermons
Average Age of Attendees:
all-ages
Primary Language:
English
MINISTRIES AND GROUPS
Groups and Public Services
BELIEFS
As a progressive Christian community, we are called to love our neighbors in ways that demonstrate the good news of the gospel. Our Board of Missions has entered into a number of relationships with our neighboring ministry communities. These relations are two-fold: to support those agencies providing emergency food and other resources to assist our partner communities in identifycontainering specific needs and creating sustainable solutions to what have been long-term problems.​​​​​​​ Working in partnership with those we serve, we enter into a sacred relationship of compassion, justice, peace, learning and Divine humility. Some of our local community partners include: Westside Cares (Broadmoor Community Church, UCC is a founding member of this ministry) WSC provides food, utility, and rent help to neighbors on the west side of Colorado Springs (These include Lord's Dinner & B Street Pantry) Mesa House (BCC delivers a meal for 10-12 men once a month and helps provide Christmas gifts) Mesa House provides transitional housing and support for homeless men dealing with alcohol, drugs, mental illness, and sexual offenses. CASA of the Pikes Peak Region (BCC provides a meal for 20-30 young people, six times a year in a comfortable, family-like atmosphere) The Court Appointed Special Advocates provides programs specifically designed to address the needs of abused and neglected children Family Mentor Alliance (BCC has helped mentor a family moving from homelessness to stable housing.) FMA is part of Catholic Charities and helps homeless families find housing. Training for mentors is required and provided. TESSA of Colorado Springs (BCC provides gift bags to children at major holidays) TESSA empowers victims and stands in solidarity with the citizens of the Pikes Peak region against all intimate partner violence.
Primary Bible Version Used:
Multiple Versions Used
Communion Frequency:
Monthly
Eternal Security:
No, Can't Lose
Healing and Charismatic Gifts:
Open But Cautious
Regularly Practice:
Praying the Lord's Prayer
MAP
Broadmoor Community Church is a Christian Church located in Zip Code 80906.