Church Profile
6660 Galley Rd
Colorado Springs, CO 80915
United States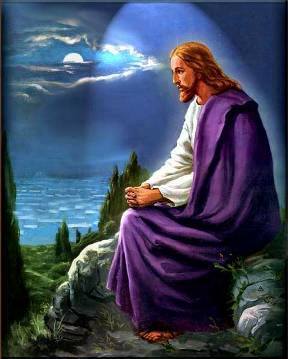 Brother or Pastor JOHN PAUL WEST
Our Mission
God says come as you are.
I can do all things through Christ who strengthens me.
k.
First-time Visitor
I have been a member of the church of christ for about 5 years. I been to this church one time, the congregation seemed like some nice people, and the preacher seemed knowledgeable about the word. After that I ran into some hard times, and fell from grace. I"ve known for...
Read more
About Northeast Church Of Christ
Northeast Church Of Christ is a Christian church in Colorado Springs Colorado. This Church of Christ church serves El Paso County CO
Service and Sermon Style:
Topical Sermons
Average Age of Attendees:
20-30
Primary Language:
English
MINISTRIES AND GROUPS
Groups and Public Services
Any listed or marked off. As well as community service.
BELIEFS
Beliefs beyond belief because our god is a mighty God. Who sees no color nor anything we lack because with or without he will love us. Because he might not come when we want him but he is and always will be rite on time.
Primary Bible Version Used:
New International Version
Communion Frequency:
Monthly
Healing and Charismatic Gifts:
Open But Cautious
Regularly Practice:
Praying the Lord's Prayer
MAP
Northeast Church Of Christ is a Christian Church located in Zip Code 80915.