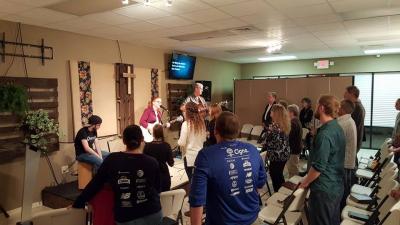 Church Profile
1428 Sunrise Plaza Dr
# 6
Clerrmont, FL 34714
United States

Sunday Morning - 10:35-12:00 Children Ministry during service Sunday Night - 6:00- 7:30 Tuesday Night Bible Study - 7:00-8:00 Wednesday- Youth - 6:30-8:00 Young Adult Gathering - 8:30-9:30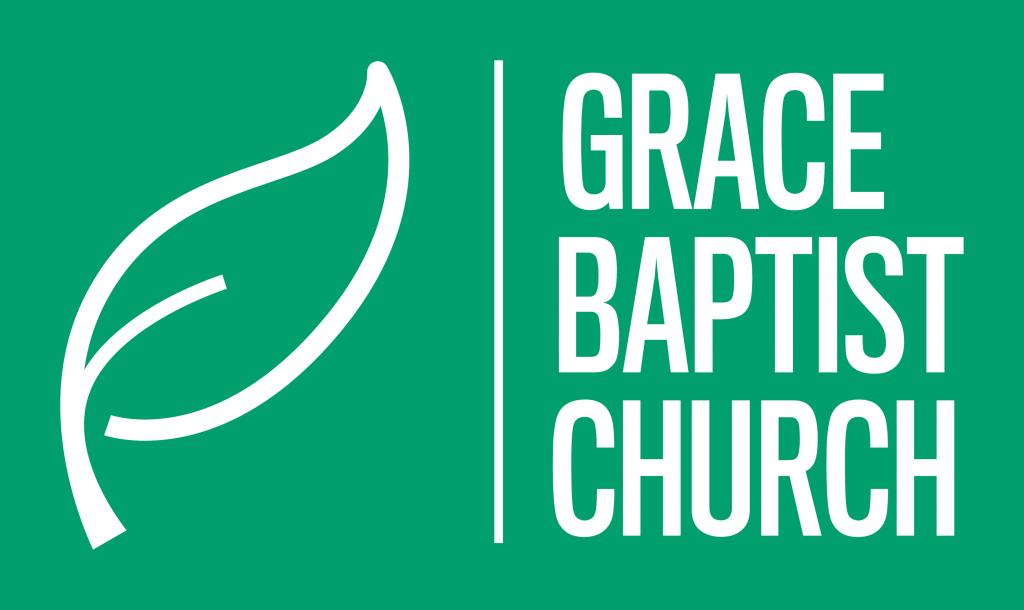 Our Mission
At Grace Baptist we believe God wants more for us and more from us as stated in John 10:10. We were made to Live More - by being in community ewith other believers and participating in worship Love More - by loving God through worship and loving others through serving and givingourselves away Lead More - by finding our God givien purpose and launching out into it
About Grace Baptist at Four Corners
When is a leaf more than just a leaf? When it is connected to the tree. At Grace Baptist we believe God wants more for us and more from us and we experience more connected to God and His people. Come be a part of our family as we strive to strengthen and support your family. Together let's find more.
Service and Sermon Style:
Contemporary Teaching
Average Age of Attendees:
all-ages
BELIEFS
Go to - http://www.gbat4c.com/What-we-believe.htm for a complete doctrinal statement.
MAP
Grace Baptist at Four Corners is a Baptist Church located in Zip Code 34714.