Church Profile
2711 South Peninsula Drive
Daytona Beach, FL 32118
United States

Fridays at 8:00pm Sundays at 10:30am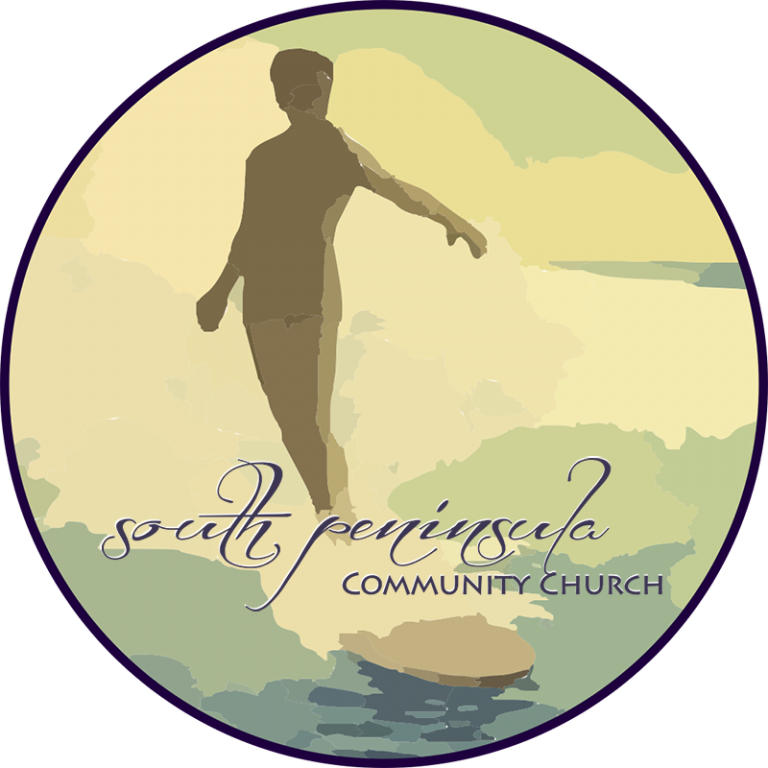 Senior Pastor Charlie West
Our Mission
Our vision is very simple: We desire to reach the lost, develop and equip believers for the work of ministry, and plant new churches alongside other Kingdom minded people and congregations. South Peninsula Community Church has a specific passion for those that are involved in the arts, especially music. Charlie West, senior pastor, has been a worship leader for over 20 years and has a calling for developing and sending artists, songwriters, and worship leaders into the world and the Church Universal.
About South Peninsula Community Church
Welcome to South Peninsula Community Church! We are a new congregation in this historic location in Daytona Beach, Florida. Our church offers a casual and relaxed atmosphere with modern worship and a truly life changing message relevant to any age - every week. We also offer childcare and children's church during our Sunday morning service. We hope you will join us at one of our two service times - Friday nights at 8:00pm or Sunday mornings at 10:30am. Come early for coffee and fellowship. Great Music Life Changing Message South Peninsula Community Church
Average Age of Attendees:
20-30
MINISTRIES AND GROUPS
Groups and Public Services
Worship Ministry, Audio/Visual Ministry, Children's Ministry, Small Group Ministry, Groundskeeping Ministry, Hospitality Ministry
BELIEFS
Eternal Security:
No, Can't Lose
MAP
South Peninsula Community Church is a Baptist Church located in Zip Code 32118.