Church Profile
3846 Hartley Rd
Jacksonville, FL 32257
United States

Sunday - 10:45 a.m. Wednesday - 7:00 p.m.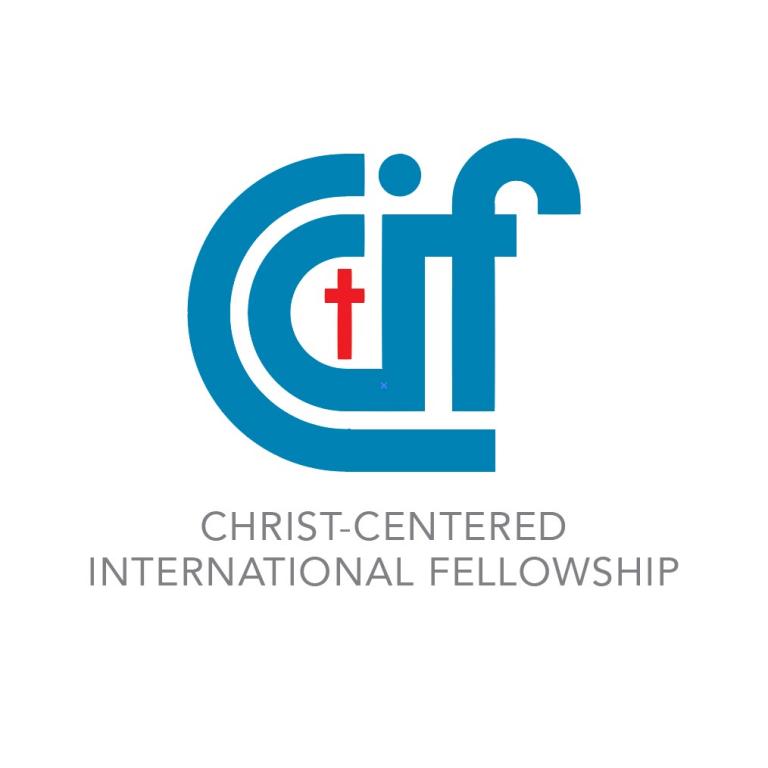 Our Mission
"He must increase, but I must decrease." - John 3:30
To develop and promote a Christ-centered life through the study of God's word by corporate worship and by small groups gatherings.
About CHRIST-CENTERED INTERNATIONAL FELLOWSHIP
Christ-centered International Fellowship exists to love God and neighbor, and fulfill the Great Commission of our Lord Jesus Christ through the power of the Holy Spirit and the leading of God's Word. (Matthew 22:36-40; Matthew 28:18-20; Psalm 119:105)
Service and Sermon Style:
Verse-by-Verse Teaching
Primary Language:
English
MINISTRIES AND GROUPS
Groups and Public Services
Counseling Services - Biblical Pastoral Counseling is offered to those who are weary and burdened. Weddings and Receptions - This service is available only to Bible-believing Christian couples who uphold the Biblical standards of marriage between man and woman.
BELIEFS
Theological Foundation 1. We believe that God is one (Dt. 6:4), the ultimate (Ps. 97:9; Isa.40:12-31), an eternal being (Ps.90:2), the one who created all (Gen.1:1), the one who rules all (Ps. 115:3) and sustains all (Job 38; Acts 17:24-28). He exists in three persons: God the Father; God the Son; God the Holy Spirit (Mt. 28:19; Acts 5:3-4; 2 Cor. 13:14; Heb 1:8; 1 Peter 1:2). 2. We believe that the Bible is the inerrant word of God that is the only source of truth and enlightenment (Psalm 19:8; 119:105,130; Proverbs 6:23). It is inspired by God for teaching, for reproof, for correction and training in righteousness (2 Timothy 3:16; 2 Peter 1:21) and gives us hope (Romans 15:4; 1 John 5:13). 3. We believe that the only way to God and salvation is through Jesus Christ. (John 14:6; John 3:16; Rom. 5:8) 4. We affirm both the Baptist Faith and Message and abstract principles of the Christian faith.
Primary Bible Version Used:
English Standard Version
Baptism:
Older Children/adults
Communion Frequency:
Monthly
Regularly Practice:
Congregational Readings
MAP
CHRIST-CENTERED INTERNATIONAL FELLOWSHIP is a Baptist Church located in Zip Code 32257.