Church Profile
249 Wateredge Drive North
Jacksonville, FL 32211
United States

Congregations are encouraged to create their own schedule of services and gatherings. Groups of 10 or more may schedule Congregation lead by a Fellowship Messiah 24 hours a day 7 days a week. Services can be held at Congregation Hall, a private home, business, church, temple, synagogue, mosque, chapel, or public space (with proper permitting). Schedule of Services and Open Fellowships are limited to members. Membership is only available by invitation from an existing member.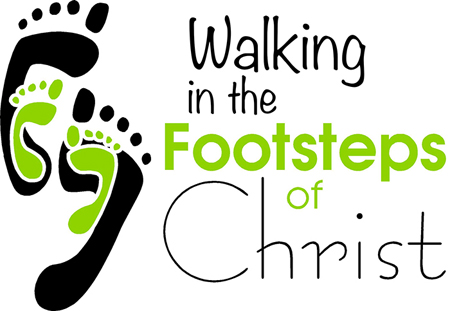 The Reverend Son of the Right Hand Torch
Our Mission
We are the Body of Christ
For the welfare and well-being of the whole world and for the sake of spiritual awakening. We pray that the light of Christ illuminates our path so we may take the right actions at the right time
About Christ is Real Fellowship
Each truth is but a fragment of the whole truth. We choose to be Apostles of Christ. We come together to celebrate the unique perspective and wisdom in us all. Why not share the lessons you have already learned with others so that they may collect the grain of truth provided through your personal connection with Christ.
Service and Sermon Style:
Contemporary Teaching
Average Age of Attendees:
all-ages
Primary Language:
English
BELIEFS
Gnostic— Believe: the existence and presence of Christ can be tangibly proven. Tantric— Study: all traditions, sciences, and beliefs to create a unique perspective in life. Yogic— Practice: moderate senses and disciplined exercise to join body, mind, emotion, and spirit with the Divine. Universal— Know: there are as many names for Christ as there are eternal souls in heaven. Christian— Experience: with right intention and focus Christ Consciousness can be sensed and interacted with.
Primary Bible Version Used:
Multiple Versions Used
Eternal Security:
No, Can't Lose
Regularly Practice:
Congregational Readings
MAP
Christ is Real Fellowship is a Spirit-Filled Church located in Zip Code 32211.