Church Profile
8950 Crystal Springs Rd
Jacksonville, FL 32221
United States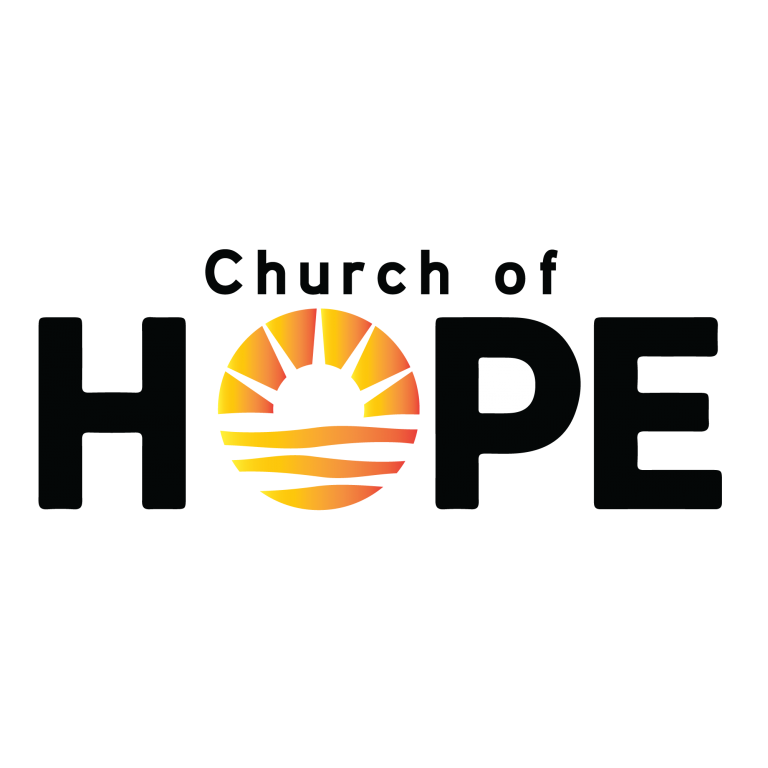 About Church of Hope
Church of hope, Jacksonville is a Pentecostal church located on the west side of Jacksonville, Florida. This Assemblies of God church mission is to be a church of HOPE, HEALING, HEALTH, HARVEST, HEAVEN IN OUR HEARTS.
Service and Sermon Style:
Contemporary Teaching
Average Age of Attendees:
40-50
Primary Language:
English
MAP
Church of Hope is a Pentecostal Church located in Zip Code 32221.