Church Profile
269 Hwy 87 South By-pass
P. O. Box 668
Cochran, GA 31014
United States

Sunday Morning - 10 a.m. Sunday School 11 a.m. Morning Worship Wednesday - 6:30 p.m. Bible Study/ Prayer 1st Sunday Nite - 6:00 p.m. Worship Service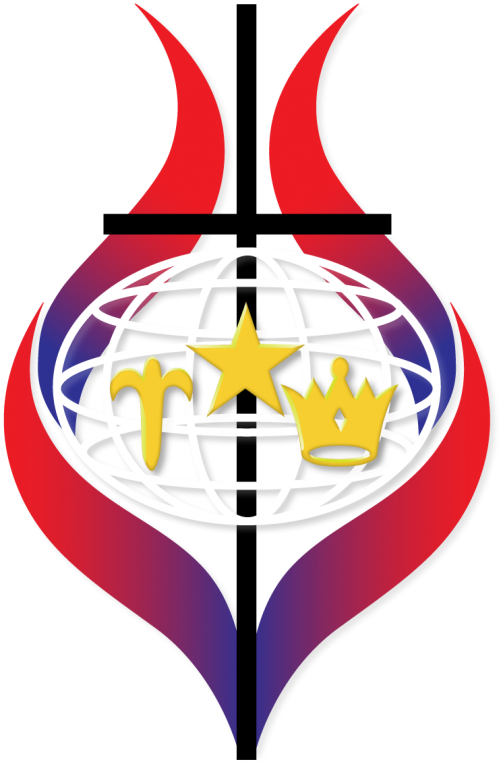 Our Mission
Our Vision Grace Chapel will be a Christ-exalting, Holiness, Spirit-filled, all-nations, disciple-making, church-planting Movement, with a passion for Christian union. Our Mission Empowered by the Holy Spirit through prayer, we will plant churches and equip leaders to carry out the biblical mandate to make disciples of all peoples of the world, to the glory of Christ our Lord, head of the Church.
About Grace Chapel Church of God of Prophecy
We invite you to come worship with us and experience the openness of our fellowship. The mission of the Church of God of Prophecy is to bear witness for Christ and His truth and to spread the gospel of the Kingdom in all its fullness and power, so that the rule of God is brought about in the hearts of men. We offer, besides a preaching ministry, Men's, Ladies and Senior Ministries that meet monthly for fellowship/discipleship/service. We have a Nursery and Kids church. We love people! Come join the family!
Average Age of Attendees:
all-ages
BELIEFS
We accept this Bible as the Word of God, believe and practice its teachings rightly divided—the New Testament as our rule of faith, practice, government, and discipline, and walk in the light to the best of our knowledge and ability through the working of the Holy Spirit? In contemporary theological terms, the Church of God of Prophecy is a Protestant, Evangelical, Wesleyan holiness, Pentecostal movement that believes in man's freewill regarding salvation.
Baptism:
Older Children/adults
Healing and Charismatic Gifts:
Regularly Practice
MAP
Grace Chapel Church of God of Prophecy is a Pentecostal Church located in Zip Code 31014.