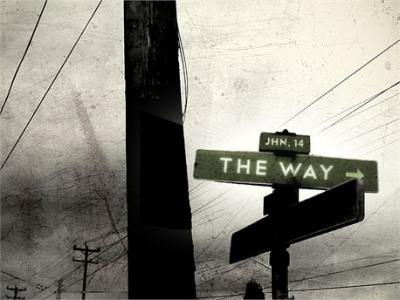 Church Profile
11677 brown bridge road
11677 Brown Bridge Rd
Covington, GA 30016
United States

9:00 and 11:00 Weekend service 11:00 Children's program (Adventure Kids) 7:00 PM Sunday Teen program (Grounded) 6:00 PM Wednesday Prayer meeting 7:00 PM Adult Study and Middle school program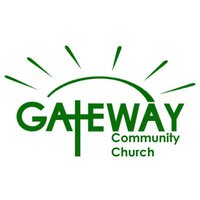 Our Mission
Our mission is to lead people to a growing relationship with Jesu Christ.
About Gateway Community Church
The Bible says: "For I know the plans I have for you, says the Lord. They are plans for good and not for evil, to give you a future and a hope." Jeremiah 29: 11 We believe God has wonderful plans for you and your loved ones! The Bible says, "God makes a home for the lonely." Perhaps, if you'll let us, you can find a home at Gateway. Together, we can explore the infinite possibilities God has in store for us!
Average Age of Attendees:
40-50
MINISTRIES AND GROUPS
Ministry to our partners in education - Live Oak Elementary and Porterdale Elemntary
BELIEFS
Baptism:
Older Children/adults
Eternal Security:
No, Can't Lose
Healing and Charismatic Gifts:
Open But Cautious
MAP
Gateway Community Church is a Baptist Church located in Zip Code 30016.