Church Profile
3233 Blairs Ferry Rd Ne
Cedar Rapids, IA 52402
United States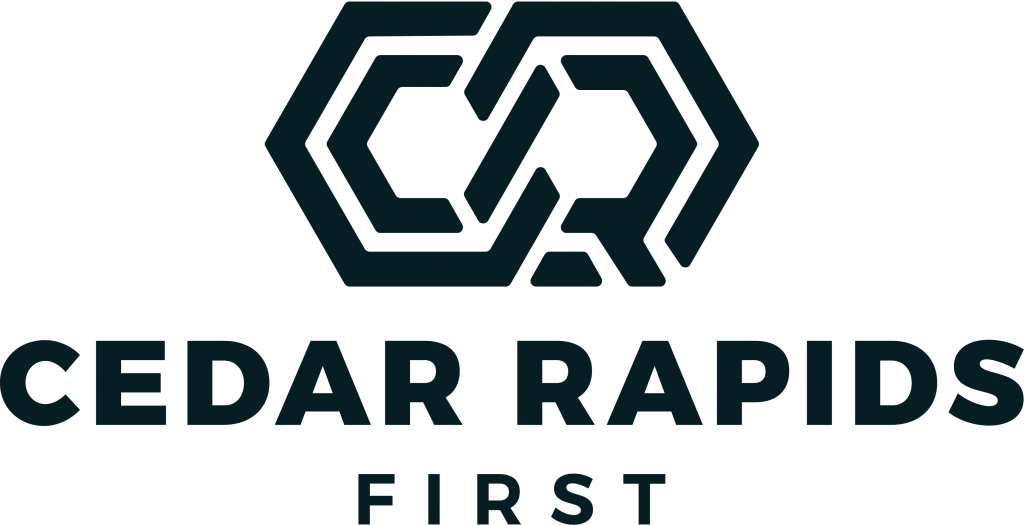 Our Mission
The mission of CR First is to love and lead people into an authentic, life-changing relationship with Jesus.
KNOW GOD We help people begin a personal relationship with Jesus. We are not as driven by the amount of information people have about God, but we want to help them apply what they know deeply. John 15:16 FIND YOUR PEOPLE We live the life of Jesus with others in order to draw others into the life of Jesus. We believe life is lived better in circles than in rows so we work hard to make sure everyone feels as though they belong. Hebrews 10:24-25. EXPERIENCE FREEDOM We help people discover freedom from sin and life controlling issues. Freedom happens in the context of relationships and God's supernatural power. Galatians 5:1, James 5:16. DISCOVER PURPOSE We help people discover their God given purposes. We were created with unique strengths which can be empowered by the Spirit to lead people to Jesus. Ephesians 2:10 MAKE A DIFFERENCE God invites us to join Him in working to redeem and restore a lost and broken world. We help people connect with a mission that is bigger than them and together we make a difference in our world. Acts 1:8
About Cedar Rapids First Assembly Of God
CR First is a growing, multi-ethnic church where we believe God has a dynamic purpose for your life. We offer environments where your faith can come to life. Our heart is to be a community that Lives by Faith, is Known by Love, and is a Voice of Hope.
Average Age of Attendees:
all-ages
Primary Language:
English
BELIEFS
We are a Bible-centered church, we believe and teach everything the Bible says. We are a passionate church that boldly worships God with our lives. We are a Jesus focused church for He is our savior and the source of life. We are a Spirit-empowered church believing God still does the miraculous. We are a reproducing church that builds followers of Jesus that live out an audacious faith. We are an evangelistic church that is convinced the grace of God can change anyone. We are a praying church that prays like it depends on God, and works like it depends on us. We are a compassion driven church, knowing Jesus came to reach those who need extra care. We are a family church that incorporates authentic community into everything we do. We are a church for Eastern Iowa, not just a church in Eastern Iowa.
Baptism:
Older Children/adults
Communion Frequency:
Monthly
MAP
Cedar Rapids First Assembly Of God is a Pentecostal Church located in Zip Code 52402.