Church Profile
1003 N Leavitt St
Chicago, IL 60622
United States

We meet on Sunday mornings at 10 am. Our services last about an hour. We are meeting inside of the Columbus Elementary School building. We also have community groups that meet during the week.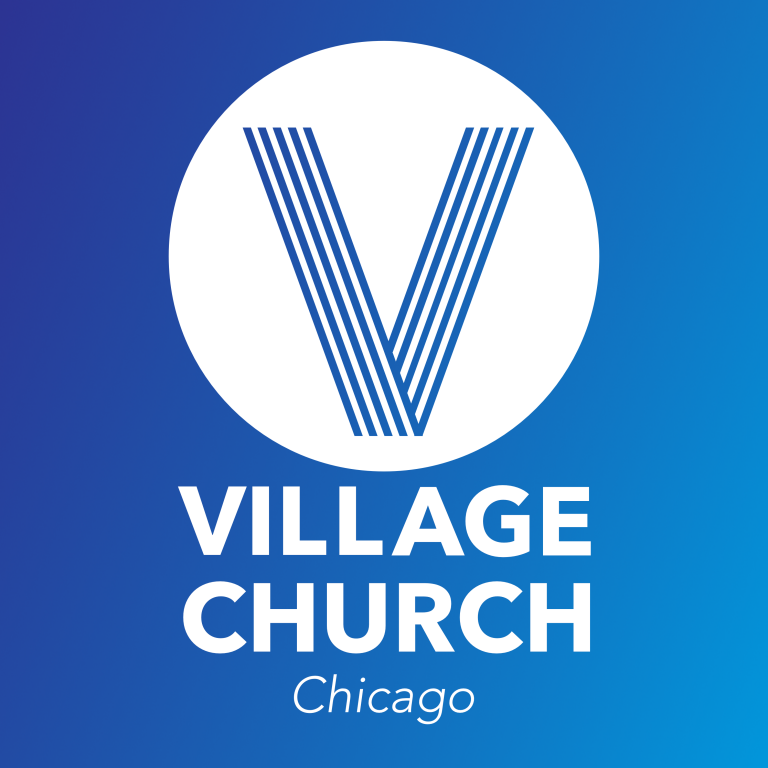 Our Mission
Village Church Chicago exists to help people find true satisfaction in Jesus.
We want to see every follower of Jesus fully engaged in his mission.
About Village Church Chicago
We are a Christian church located in and dedicated to serving the Chicago neighborhoods of West Town and Ukrainian Village. We are a relational church that wants to make it possible to for people to belong and grow wherever they are at in their spiritual journey. We hope you will join us and begin your journey to finding true satisfaction in your life.
Service and Sermon Style:
Contemporary Teaching
Average Age of Attendees:
20-30
Primary Language:
English
MINISTRIES AND GROUPS
We host a number of events for people to connect with each other formally and informally.
BELIEFS
At Village Church, we are a part of the Evangelical Free Church of America which is an association of autonomous churches united around common theological convictions. We affirm all orthodox beliefs concerning: The Trinity, Jesus Christ, The Holy Spirit, Scripture, Sin, Salvation, The Return of Christ and Eternal Destinies of Believer and Unbelievers.
Primary Bible Version Used:
English Standard Version
Baptism:
Older Children/adults
Communion Frequency:
Weekly
Eternal Security:
No, Can't Lose
Healing and Charismatic Gifts:
Open But Cautious
Regularly Practice:
Congregational Readings
MAP
Village Church Chicago is a Evangelical Church located in Zip Code 60622.