Church Profile
17 5th St. SW
Maslowski Wellness and Research Center
Wadena, MN 56482
United States

Sunday morning worship at 9:30 a.m.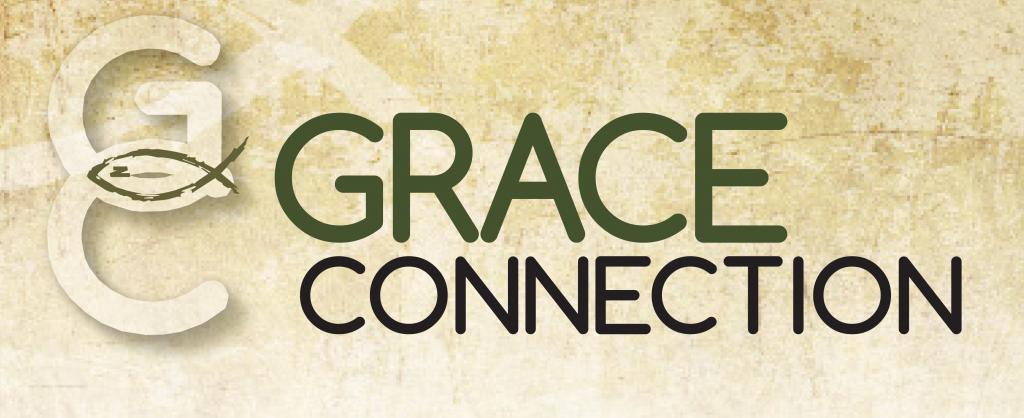 Our Mission
Being a committed disciple, making committed disciples.
About Grace Connection
Grace Connection is a church, located in Wadena, MN, committed to delivering the truth of God's Word in a very real way. An affiliate of the Southern Baptist Convention, our church is made up of real people looking for meaning and purpose. We believe we have found that purpose by delving deeper into the truth of God's Word.
Service and Sermon Style:
Verse-by-Verse Teaching
Average Age of Attendees:
all-ages
Primary Language:
English
Other Language Services:
English, Spanish
MINISTRIES AND GROUPS
Groups and Public Services
BELIEFS
Primary Bible Version Used:
New International Version
Baptism:
Older Children/adults
Communion Frequency:
Monthly
Eternal Security:
No, Can't Lose
Regularly Practice:
Prayers for Healing
MAP
Grace Connection is a Baptist Church located in Zip Code 56482.