Church Profile
4340 Hillsboro Ludlow Rd
Forest, MS 39074
United States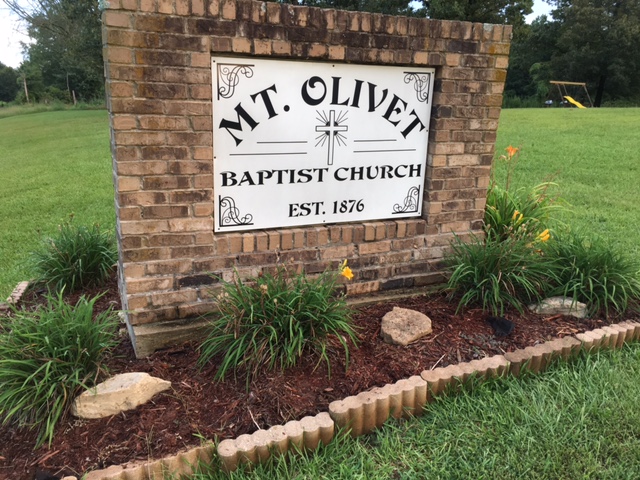 About Mt Olivet Baptist Church
Service and Sermon Style:
Spirit-led Preaching
Primary Language:
English
MINISTRIES AND GROUPS
Groups and Public Services
Bible Study, Vacation Bible School, Youth Camps, Operation Christmas Child, Weddings, Funerals, Baptisms, Fall Festival, and other activities. Regular Services: Sunday's-10am Sunday School all ages, 11am Morning Services, 5pm Evening Services. On 5th Sunday we hold the Lord's Supper during Morning Services and Singing/Praise during Evening Services. Wednesday's at 5pm we hold Bible Study and Prayer. Childcare is offered free during church activities. Mt Olivet BC is known as " A Place You Can Call Home". Open to all. Our church practices Baptist doctrine. We are located between the Gatewood Blueberry Farm and the water tower on Hilsboro-Ludlow Rd.
BELIEFS
Primary Bible Version Used:
King James Version
Baptism:
Older Children/adults
Communion Frequency:
Occasionally
Regularly Practice:
Altar Call or Invitation
MAP
Mt Olivet Baptist Church is a Baptist Church located in Zip Code 39074.