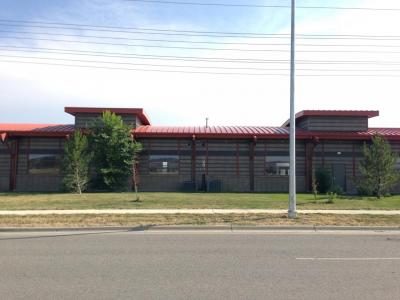 Church Profile
4120 King Ave W
Billings, MT 59102
United States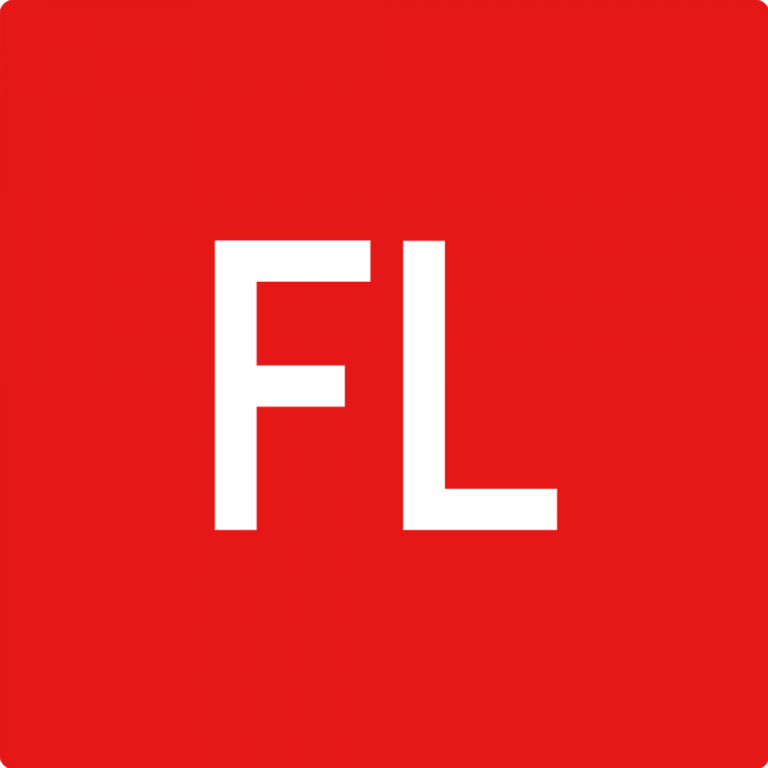 Our Mission
To Seek People Stranded in Sin Find Life and Liberty in Jesus Christ

E.
This church has been my home for four years and I can't believe how much I have changed for the better. Fresh Life has been instrumental is my spiritual growth, not only with the truth of God taught in a raw and relevant way every week; but also in the community that is...
Read more

H.
I found this church a few years ago, and didn't know what to expect. The pastor (Levi Lusko) has tattoos and wears skinny jeans, but the teaching was ROCK SOLID. I was actually surprised at his bible teaching, considering he had the look of someone that maybe wouldn...
Read more
About Fresh Life Church
A real, relevant, and raw worship experience lead by Pastor Levi Lusko. Expect passionate worship, killer vibe, amazing Kids Ministry and even a gourmet pour-over coffee bar. This church began in Kalispell, MT and has grown to over 7 locations across Montana, and has seen thousands make personal decisions to follow Jesus with their lives! Fresh Life Church operates Fresh Life Radio in Billings at 107.1//88.9 FM. A truly come-as-you-are church where the Word of God is taught, the Holy Spirit moves, and people encounter a fresh movement of Jesus Christ! Or, in other words, "It aint your gramma's church, but she's welcome to come too!"
Average Age of Attendees:
all-ages
Community Projects:
Over-24
MINISTRIES AND GROUPS
Groups and Public Services
Skull Church O2 Experience Huckleberry 100 Through The Eyes of a Lion Rock this City
BELIEFS
We Tremble Before God's Word--it is the authority by which all of life stems from. Fresh Life exists to see those stranded in sin find life and liberty in Jesus Christ, and all that we do is associated with this mission statement. Our teaching is straight out of God's word, with a powerful and engaging teaching by Pastor Levi Lusko. We believe in the slavation of souls through the shed blood of Jesus Christ, received only through faith in that. Religion says, "Do", Jesus said, "DONE."
Baptism:
Older Children/adults
Eternal Security:
No, Can't Lose
Healing and Charismatic Gifts:
Open But Cautious
MAP
Fresh Life Church is a Non-Denominational Church located in Zip Code 59102.