Church Profile
1308 Linkhaw Road
Lumberton, NC 28358
United States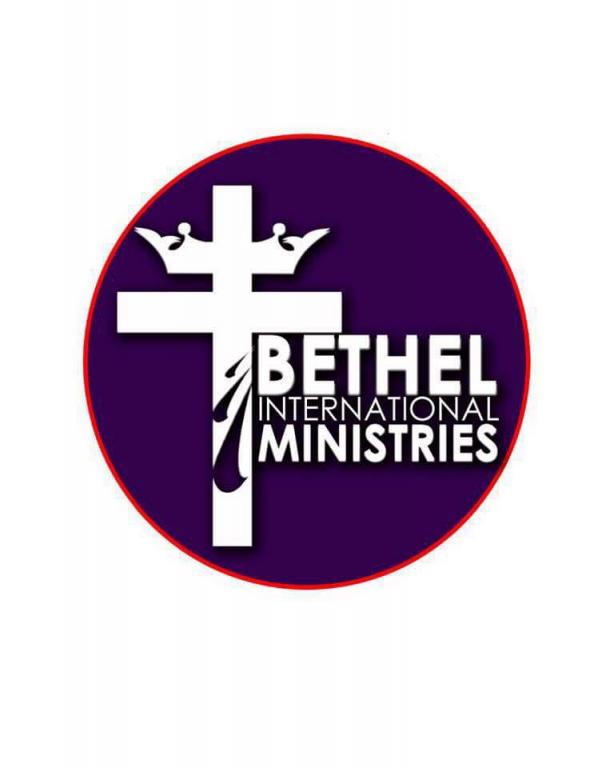 Dr. Pastor Walter Wardlaw, Jr.
About Bethel International Ministries
We are Here to Serve You is our motto. We serve the community through our vision of helping spiritually and naturally.
Service and Sermon Style:
Spirit-led Preaching
Primary Language:
English
MINISTRIES AND GROUPS
Groups and Public Services
BELIEFS
Primary Bible Version Used:
New King James
Communion Frequency:
Occasionally
Eternal Security:
Yes, Can Lose
Healing and Charismatic Gifts:
Regularly Practice
Regularly Practice:
Altar Call or Invitation
MAP
Bethel International Ministries is a Non-Denominational Church located in Zip Code 28358.