Church Profile
1669 North Green Street
Morganton, NC 28655
United States

Sunday School 9:15am Sunday Worship 10:30am Wednesday Evenings at 6:30pm, Men's Group, Women's Group, Youth Group, Children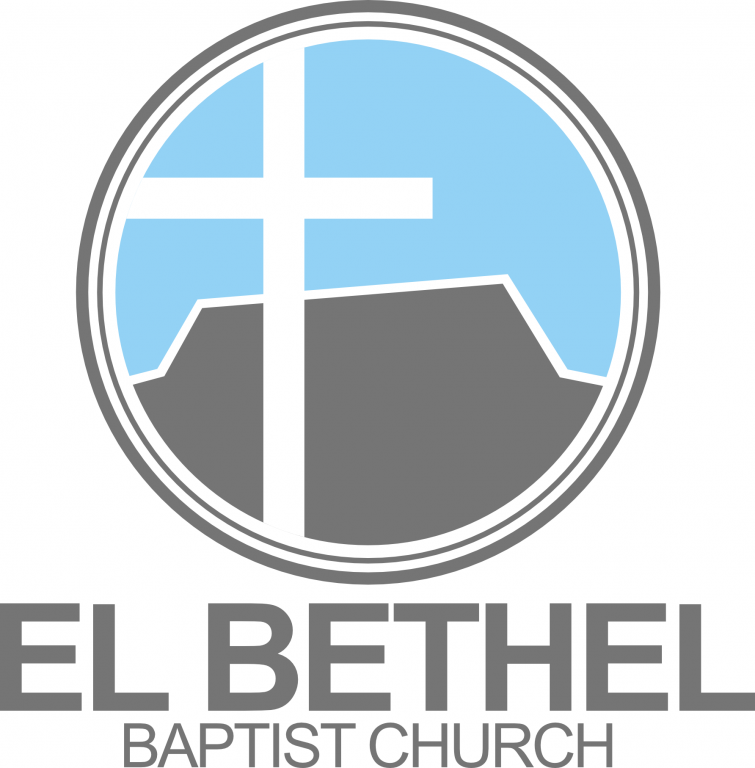 Lead Pastor Justin Cunningham
Our Mission
Christ follower helping others follow Christ
C.
These people are very loving and care about everyone.
C.
Loving preacher except to his parents and sisters. Sounds like a hypocrite to me.
M.
Member
I have been a member of El Bethel since the 1960's. This church is a loving and friendly church whose members span several generations. The church is Christ centered in its teaching and the Pastor's messages center on the Bible and Jesus as Savior of all. If you are...
Read more
About El Bethel Baptist Church
El Bethel Baptist Church is a gathering of believers seeking to be Christ followers who help others follow Christ! We are a multigenerational church family with blended worship music and a strong focus on biblical preaching.
Service and Sermon Style:
Verse-by-Verse Teaching
Average Age of Attendees:
all-ages
Primary Language:
English
MINISTRIES AND GROUPS
Groups and Public Services
Haiti Medical Mission Team Monthly Wheelchair Ramp Construction with Foothills Service Project Retired and Semi-Retired Adult Ministry
BELIEFS
Primary Bible Version Used:
New International Version
Baptism:
Older Children/adults
Communion Frequency:
Occasionally
Eternal Security:
No, Can't Lose
Regularly Practice:
Altar Call or Invitation
MAP
El Bethel Baptist Church is a Baptist Church located in Zip Code 28655.