Church Profile
6767 Hillsborough St
Raleigh, NC 27606
United States

Sunday School Sunday, 9:15 am Worship Service Sunday 10:30 am Bible Study Sunday 6:00 pm Youth (AGE) Sunday 5:45 pm Prayer Meeting Wednesday 6:30 pm Choir Rehearsal Wednesday 7:30 pm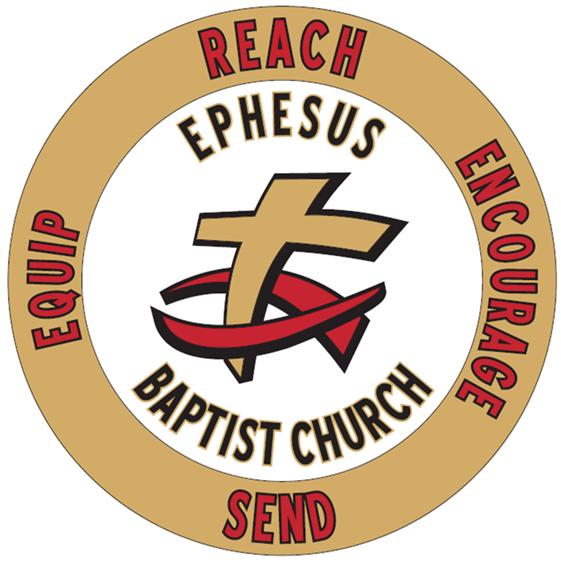 Pastor Pastor Greg Templin
Our Mission
We, the fellowship of Ephesus Baptist Church, as followers of our Lord Jesus Christ, will reach people with His love, encourage them to grow, and equip them to servce as we seek to be obedient servants of God.
About Ephesus Baptist Church
Ephesus Baptist Church is a Baptist church in Raleigh North Carolina.
Service and Sermon Style:
Spirit-led Preaching
Average Age of Attendees:
all-ages
Primary Language:
English
MINISTRIES AND GROUPS
Groups and Public Services
BELIEFS
Primary Bible Version Used:
New International Version
Baptism:
Older Children/adults
Communion Frequency:
Monthly
Regularly Practice:
Altar Call or Invitation
MAP
Ephesus Baptist Church is a Baptist Church located in Zip Code 27606.