Church Profile
23 Chapman Ave
Auburn, NY 13021
United States

Sunday Mornings 9:30am Sunday School 10:30am Corporate Worship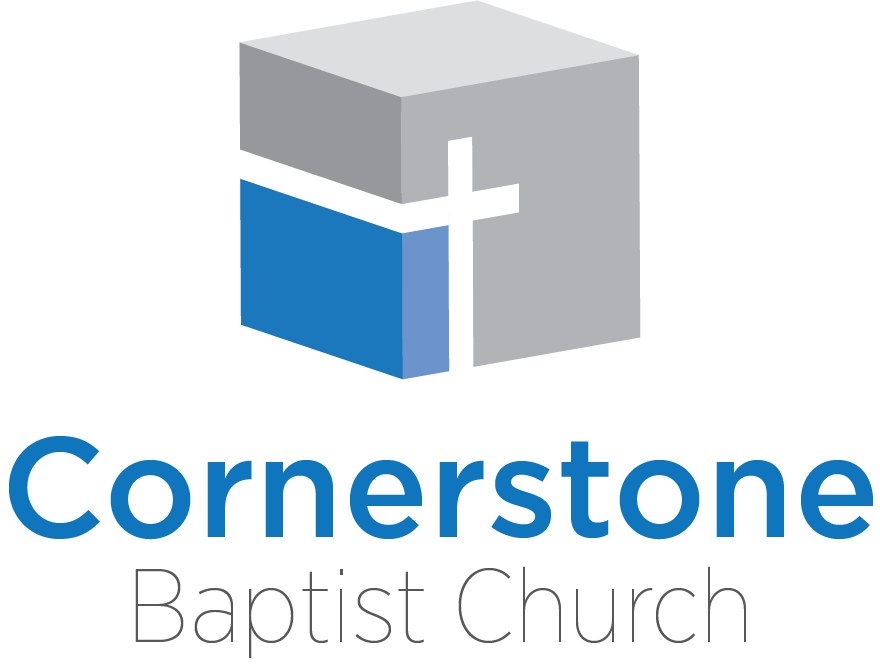 Our Mission
God has revealed himself in His creation, in His holy word, and most fully in the person of Jesus Christ. At Cornerstone we strive to know God more fully and develop a personal relationship with Him. As we grow deeper in the knowledge of His glory, majesty, grace and love, we seek to live lives submitted to His perfect will.
About Cornerstone Baptist Church
Denomination / Affiliation:
Baptist
Service and Sermon Style:
Verse-by-Verse Teaching
Average Age of Attendees:
all-ages
Primary Language:
English
BELIEFS
Primary Bible Version Used:
English Standard Version
Baptism:
Older Children/adults
Communion Frequency:
Monthly
Eternal Security:
No, Can't Lose
MAP
Cornerstone Baptist Church is a Baptist Church located in Zip Code 13021.