Church Profile
1624 84th Street
1625 85th St
Brooklyn, NY 11214
United States

English Sunday School: 9:30 AM English Worship Service: 11-12:30 Sunday Hindi/Punjabi: 2:30-5 pm Sunday Truth Today-Faith Tomorow 6-7:30 pm Sunday Numerous other programs, seminars, children and youth ministries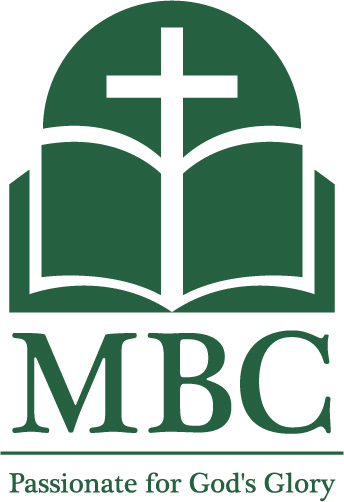 Senior Pastor Chris Gardner
Our Mission
Creating a passionate pursuit of God's glory
MBC exists to create a passionate pursuit of God's glory that leads to active worship, profound fellowship, hungering discipleship, purposeful ministry, and the enthusiastic sharing of the Good News.
About Metropolitan Baptist Church
MBC meets in a traditional style church building built in 1897, so expect lots of steps to enter. Once inside, you will sense the warmth of a congregation passionate about sharing the glory of God with all who enter. Our attendees' casual appearance does not mean we are casual in our worship, teaching, and ministries. The worship service is led by a contemporary worship team that leads through blended traditional hymns and contemporary worship songs. Metropolitan Baptist Church is the mother church with three congregations, English, Chinese, and South Asian (Punjabi, Hindi).
Service and Sermon Style:
Verse-by-Verse Teaching
Average Age of Attendees:
all-ages
Primary Language:
English
Other Language Services:
English
MINISTRIES AND GROUPS
Groups and Public Services
Various outreach ministries, short term mission opportunities, justice ministry, prayer ministry, community service, knitting/crocheting ministry, South Asian ministry to Pakistan/Indian in Hindi, Urdu, and Punjabi
BELIEFS
We are Reformed and Baptist in theology, while welcoming all who hold to the Scriptures as God's Word and biblical morality as members and attendees.
Primary Bible Version Used:
English Standard Version
Baptism:
Older Children/adults
Communion Frequency:
Monthly
Eternal Security:
No, Can't Lose
Healing and Charismatic Gifts:
Open But Cautious
MAP
Metropolitan Baptist Church is a Baptist Church located in Zip Code 11214.