Church Profile
688 Dan
Akron, OH 44310
United States

Sunday School | 9am Sunday Worship Service | 10am Sunday Night Thrive Service | 6pm Midweek Refresh Service | 7pm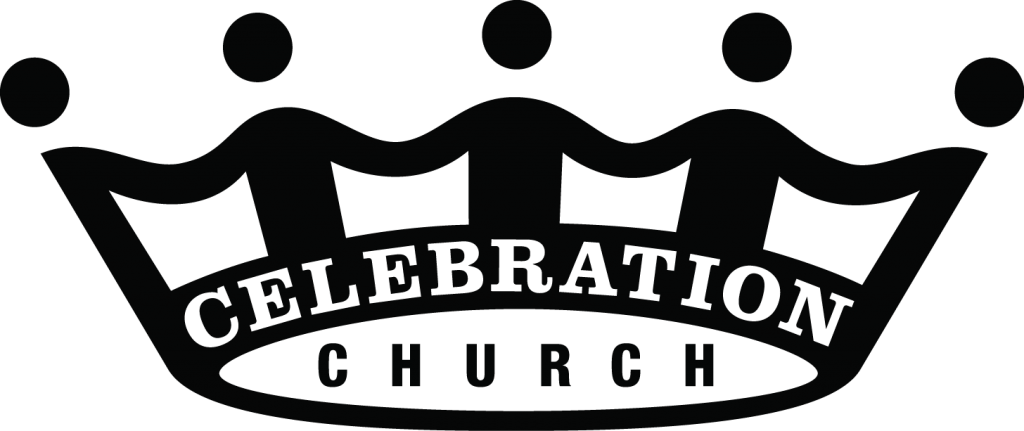 Our Mission
Bringing Life, Hope & Healing to our community.
About Celebration Church
About Celebration: Celebration Church has a rich spiritual heritage that continues in vibrant ministry today, bringing Life, Hope, & Healing to others. God has called us to be a Spirit-filled, Spirit-empowerd, & Spirit-led fellowship that brings Life, Hope, & Healing into our community, culture, and the world. We are excited about being on this journey together with you! Vision: But you will receive power when the Holy Spirit has come upon you; and you shall be My witnesses both in Jerusalem, and in all Judea and Samaria, and even to the remotest part of the earth. -Acts 1:8 (NASB) Values: 1. The Message: Reaching Our Community & the World with The Message of Christ (Matthew 10:7-8) 2. Discipleship: A Transforming Journey with Christ (Matthew 28:18-20) 3. Community: Intentional Christ-centered Relationships (Acts 2:42) 4. Worship: The overflow of our Experience with Christ (Ephesians 5:18-21) 5. Missional Living: Loving Others with Purpose (1 John 4:10-11) For more information visit www.ccakron.org
Average Age of Attendees:
all-ages
Community Projects:
Over-24
BELIEFS
Our four core doctrines: 1. Salvation Through Jesus Christ (John 3:3, 16, 17; Romans 10:13; Ephesians 2:8, 9) 
Salvation is received through repentance toward God and faith toward the Lord Jesus Christ. By the washing of regeneration and renewing of the Holy Spirit, being justified by grace through faith, man becomes an heir of God, according to the hope of eternal life.
 
 2. Baptism in the Holy Spirit (Acts 1:8; 2:4; 17, 18, 38, 39)
All believers are entitled to and should ardently expect and earnestly seek the promise of the Father, the baptism in the Holy Spirit and fire, according to the command of our Lord Jesus Christ. This was the normal experience of all in the early Christian Church. With it comes the enduement of power for life and service, the bestowment of the gifts and their uses in the work of the ministry.
 
 3. Divine Healing for the Sick (James 5:14-16)
Divine healing is an integral part of the gospel. Deliverance from sickness is provided for in the atonement, and is the privilege of all believers. 4. The Second Coming of Christ (1 Thessalonians 4:14-16; 1 Corinthians 15:51, 52)
The second coming of Christ includes the rapture of the saints, which is our blessed hope, followed by the visible return of Christ with His saints to reign on earth for one thousand years.
 

Baptism:
Older Children/adults
Healing and Charismatic Gifts:
Regularly Practice
MAP
Celebration Church is a Pentecostal Church located in Zip Code 44310.