Church Profile
6298 Burgess Falls Road
Baxter, TN 38544
United States

Sunday School: 10:00am Sunday Morning Worship: 11:00am Sunday Evening Worship: 6:00pm Wednesday Bible Study: 6:30pm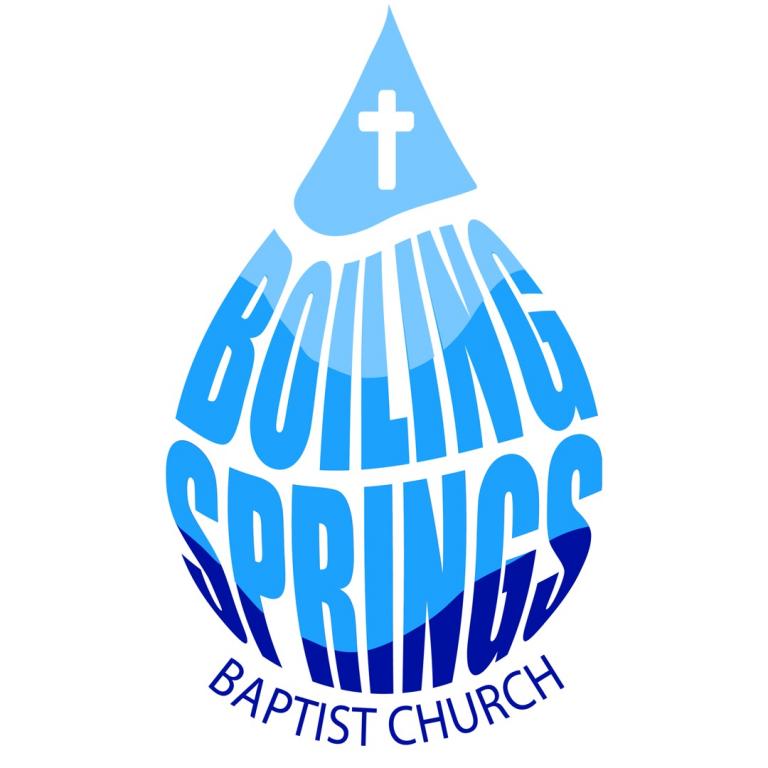 Our Mission
Boiling Springs Baptist Church is driven by a passion to fulfill its unique call in the Kingdom of God. We are a body of believers committed to impacting the community with relevant evangelism and education. We are called to lead believers to spiritual maturity and active service for Christ.
W.
Member
Boiling Springs Baptist Church is one of the most welcoming, loving congregations I have ever stepped into. The people genuinely care about one another, and want to see all people grow in their walks with Christ. The services are more traditional hymn based with a little...
Read more
About Boiling Springs Baptist Church
Boiling Springs Baptist Church has been a staple in Putnam County for more than 165 years. Since our founding in 1851, we have strived to be a beacon of light, hope, and love in the community. God has continuously blessed us and our ministry, and we would love to have you join us during any of our services or special events. We affiliate with the Southern Baptist Convention, and stand by the Holy Word of God. Our mission is simple, to reach everyone we can with the divine love of Jesus Christ.
Service and Sermon Style:
Spirit-led Preaching
Average Age of Attendees:
all-ages
Community Projects:
11-24
Primary Language:
English
MINISTRIES AND GROUPS
Groups and Public Services
BELIEFS
We stand firmly on God's Holy Word. Our views are best outlined by The Baptist Faith & Message 2000. Use this web address to find out more about The Baptist Faith & Message: http://www.sbc.net/bfm2000/bfm2000.asp
Primary Bible Version Used:
Multiple Versions Used
Baptism:
Older Children/adults
Communion Frequency:
Occasionally
Eternal Security:
No, Can't Lose
Regularly Practice:
Altar Call or Invitation
MAP
Boiling Springs Baptist Church is a Baptist Church located in Zip Code 38544.