Church Profile
2144 Old Highway 95
Lenoir City, TN 37771
United States

Sunday Morning Worship Service - 10:00 am Kids Ministry - Sundays 10:00 am, Wednesdays 6:00 pm Student Ministry - Wednesdays 6:00 pm at Refuge Church, Sunday nights 6:00 at the Brewster's Adult Small Groups meet throughout the week at several different locations and times.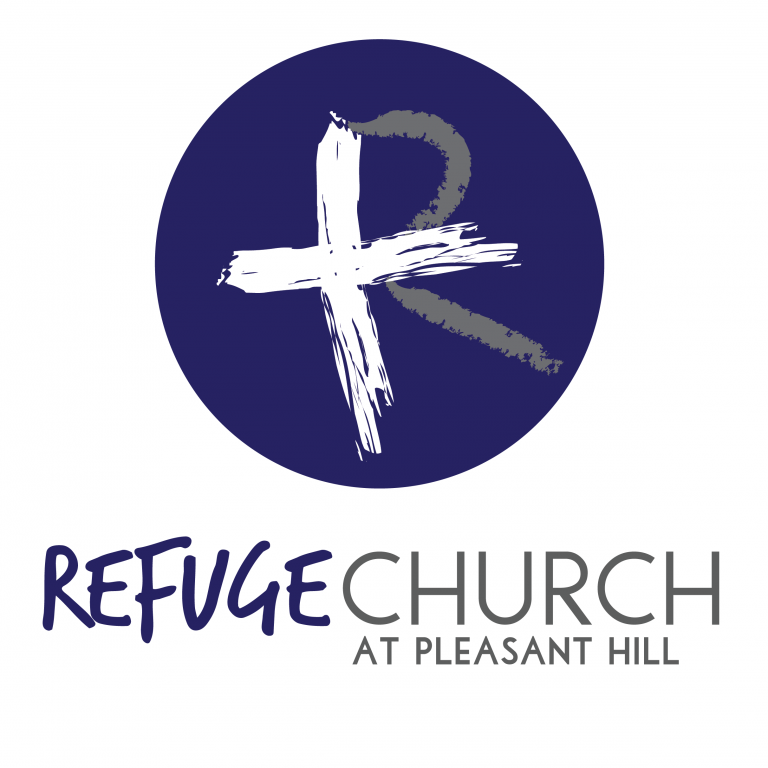 Elders Tyson Brewster, Rodney Johnson, Thomas Lee, Barney
Our Mission
Building Disciples; Growing in Faith; Serving in Christ's Name
About Refuge Church at Pleasant Hill
Refuge Church at Pleasant Hill is a Baptist church in Lenoir City Tennessee.
Average Age of Attendees:
40-50
MINISTRIES AND GROUPS
Helping Hands distributes food on the 3rd Monday of each month. Distribution is on the bottom level in the Fellowship Hall from 6:00-7:30 p.m.
BELIEFS
WHAT TO EXPECT: BELIEFS: We are a Baptist Church We believe the Bible to be true and accurate and Gods inspired word We believe salvation is by grace and through faith We believe in baptism by immersion as a symbol of the work that Jesus has done in a new believers life We believe in the breaking of bread in the Lords Supper on a regular basis as to remember what Jesus did for us on the cross CORE VALUES: Preaching the bible - Gospel centered messages. The entire Bible is about Jesus from cover to cover Making disciples - We believe the number one tool in making disciples is through small groups. Making disciples must be accomplished in relationships with other believers Worship - We believe that worship is a vital part of a disciples life and as a body of believers. Worship is a response to what God has done for us, and is not just a part of a church service. Worship is what we do with our lives, our belongings, and our families in response to the greatness of God Missions - As part of the life cycle of making disciples, it is vital that there is a outward flow of Gods grace shown to the lost world around us. We as a church believe this so strongly that our staff is not paid so as to make sure the worship offerings given go directly to the mission of the church to display God's grace in our city and around the world. Refuge Church Pleasant Hill also pays for a large portion of foreign mission trips if you are involved in a small group Fellowship/Care for others - Refuge Church Pleasant Hill wants to be a church that meets the needs of those that attend and cares for them in times of need COMMON QUESTIONS WHAT ABOUT THE KIDS DURING THE SUNDAY SERVICE? A nursery is available for infants through walkers. A toddler class is available for walkers through 4 years old. Children's church is available for Kindergarten through 4th grade. WHAT SHOULD I WEAR? Be yourself. So dress casually and you'll fit right in. WHEN AND WHERE? We meet every Sunday at 10:00 A.M. for worship. Get here a little early so you can meet some of the RCPH family. Signs will direct you to guest parking and where to enter the building. Our address is 2144 Old Hwy 95, Lenoir City, TN 37771.
MAP
Refuge Church at Pleasant Hill is a Baptist Church located in Zip Code 37771.