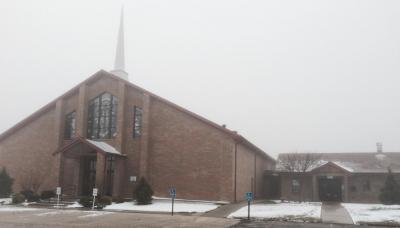 Church Profile
on Industrial Blvd east of Oldham Lane
1125 E Industrial Blvd.
P.O. Box 5330 - 79608
Abilene, TX 79602
United States

9:00 am Continental Breakfast 9:30 am Sunday School 10:45 am Sunday Worship Service During the school year Wednesday Activities: 5:30 pm Meal 6:15 pm Mission Friends (Ages 3-5) RA's & GA's (boys & Girls Grades 1-6) Youth (Grades 7-12) Adult Bible Study 7:00 pm Adult Choir Rehearsal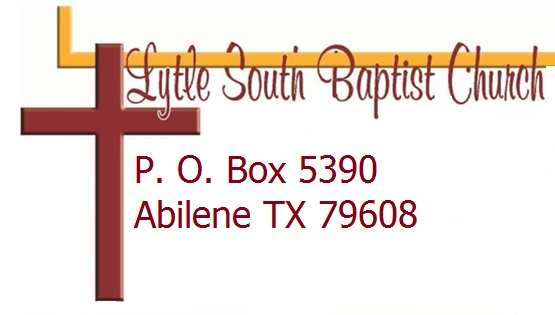 Brother or Pastor Bro. Rodney Watson
Our Mission
Our mission is to be a community of believers who advance the Kingdom of God, by deepening our relationship to God through worship and fellowship, and by being servant-ministers and witnesses to Christ's saving grace in our neighbors and the world beyond.
About Lytle South Baptist Church
A very family friendly church that loves the Lord and seeks to serve Him and His children is a variety of ways. The Sunday Worship Service is a blended Worship Service.
Average Age of Attendees:
all-ages
MAP
Lytle South Baptist Church is a Baptist Church located in Zip Code 79602.