Church Profile
3014 Skillman St
Dallas, TX 75206
United States

Bible Class: Sunday 9:30am, Worship: Sunday 10:30am, Lifegroups: Sunday night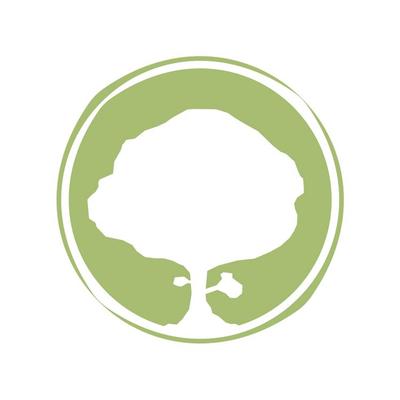 Preacher Jake Jacobson and John Mark Davidson
Our Mission
Love God, love each other, and love our world.
About Skillman Church of Christ
We are a church in the heart of the Lakewood neighborhood in Dallas trying to be the gospel to our community.
Service and Sermon Style:
Topical Sermons
Primary Language:
English
BELIEFS
Our mission is to call all people to be fully devoted followers of Christ. A fully devoted follower of Christ is someone who is growing continually in three relationships: love for God, love for believers, and love for unbelievers. We believe that we can best accomplish these things as a community of people who are all seeking to do these things together. We are truly better together.
Baptism:
Older Children/adults
Communion Frequency:
Weekly
MAP
Skillman Church of Christ is a Christian Church located in Zip Code 75206.