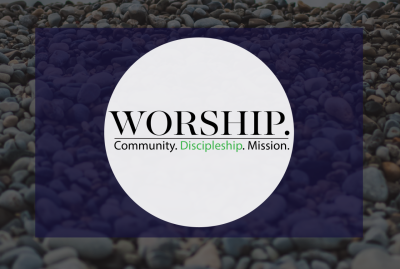 Church Profile
1001 N State St.
Orem, UT 84057
United States

11 AM Sunday Church Service || 6:30 PM Sunday night Socials and Redeemer University Offerings || Small Groups meet throughout the week - Call (385) 375-9100 to get connected!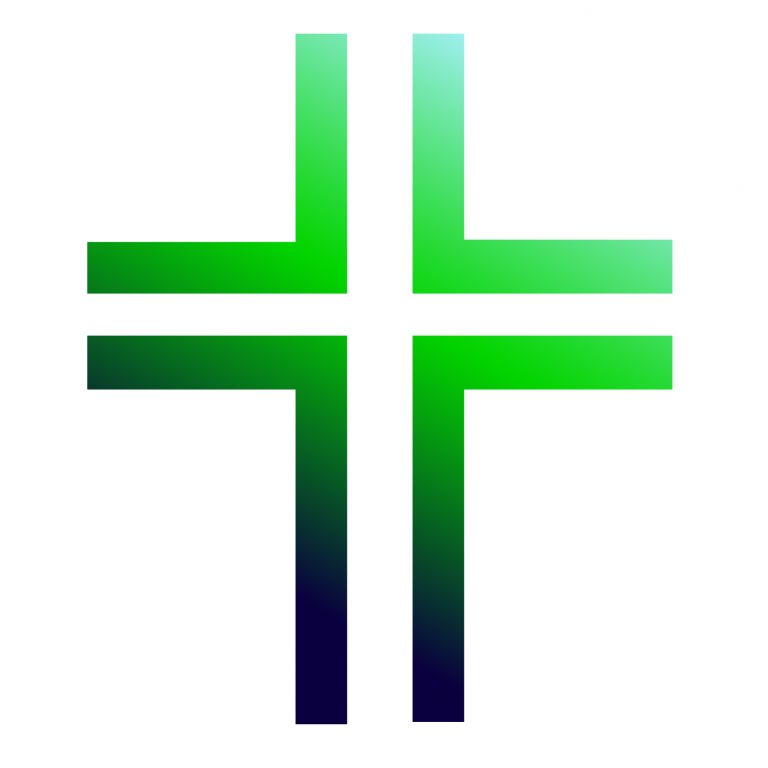 Our Mission
Community, Discipleship, Mission > Worship
Redeemer is a church of people passionately pursuing the worship of God through authentic community, Biblical discipleship, and intentionally living on mission to serve our neighbors and our world.
About Redeemer
Visitors are always welcome! We love God and we love people. We want everyone to leave our church with a deeper understanding of the Bible and a greater passion to know God. Come for worship, small groups, a Bible study, or a community event. Check our church website for details of the next opportunities to experience God together! || RedeemerOrem.Org
Primary Language:
English
BELIEFS
We are a Bible believing church. We believe the historic Good News that God sent his unique Son to live a perfect and holy life, to die in the place of sinners to save all who believe from the eternal penalties of sin, and was bodily resurrected on the third day to ensure the believer new life now and bodily resurrection in Heaven forever. Jesus Christ will return to judge the living and the dead, ushering in the New Heaven and New Earth where believers will worship and enjoy God forever. Salvation is by grace alone, through faith alone, in Christ alone, according to the Bible alone, and all to the glory of God alone.
Primary Bible Version Used:
Multiple Versions Used
Baptism:
Older Children/adults
Communion Frequency:
Monthly
Eternal Security:
No, Can't Lose
Healing and Charismatic Gifts:
Open But Cautious
MAP
Redeemer is a Baptist Church located in Zip Code 84057.