Church Profile
605 114th Ave SE
Bellevue, WA 98004
United States

10 am English, 1 pm Russian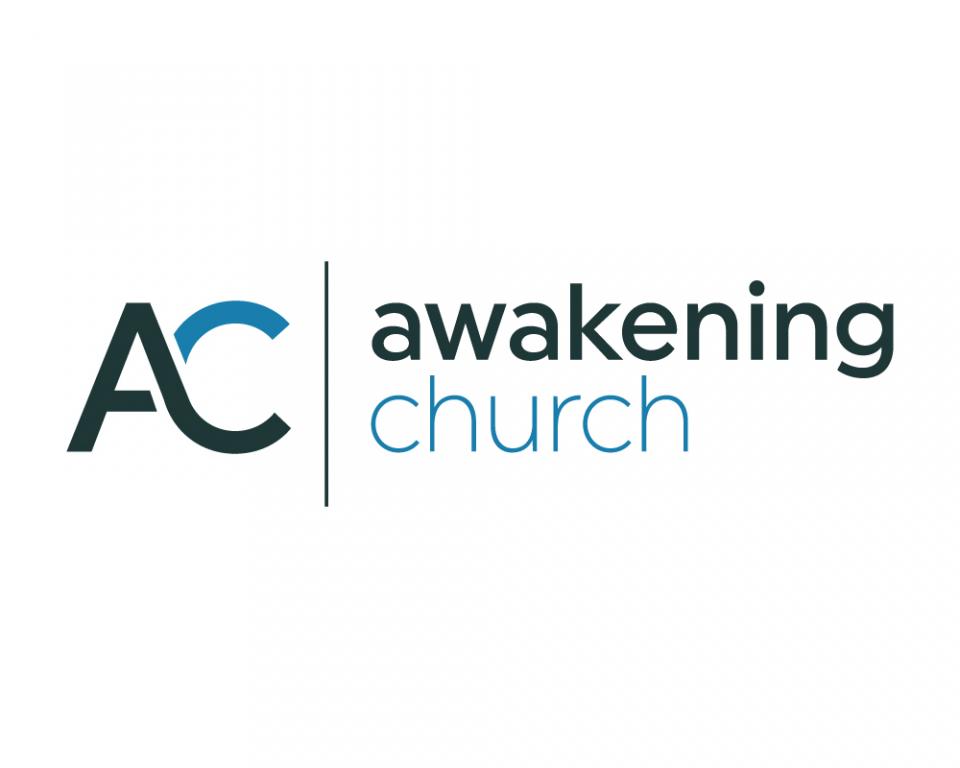 About Awakening Church
We exist to be a catalyst for spiritual awakening in Bellevue and beyond by living the life of a Jesus follower. If you want to understand our mission, you need to know what we believe following Jesus is all about. Jesus said, "Follow me!" He was not offering an invitation to a destination; instead, it was an invitation to a relationship with a Person who would radically change one's way of life. Following Jesus is the heart of Christianity.
Service and Sermon Style:
Verse-by-Verse Teaching
Average Age of Attendees:
40-50
Primary Language:
English
BELIEFS
Primary Bible Version Used:
English Standard Version
Baptism:
Older Children/adults
Communion Frequency:
Weekly
Eternal Security:
No, Can't Lose
Healing and Charismatic Gifts:
Ceased
Regularly Practice:
Altar Call or Invitation
MAP
Awakening Church is a Baptist Church located in Zip Code 98004.