Church Profile
4401 2nd Ave NE
Seattle, WA 98105
United States

Sundays at 5:15pm through the end of 2017.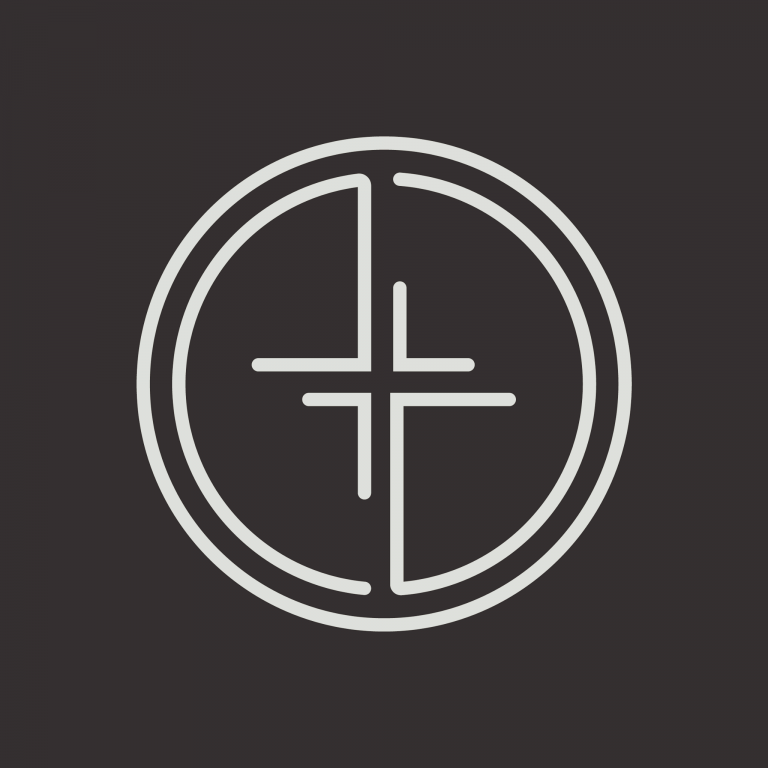 Lead Pastor David Evanger
About Sideris Church
Located in Seattle (Wallingford), Sideris is a community that celebrates the honest consideration of life's big questions, including: Who is Jesus Christ?
Primary Language:
English
MAP
Sideris Church is a Christian Church located in Zip Code 98105.