Church Profile
9015 Ferguson Rd
Charlotte, NC 28227
United States

Sunday 10:45 pm 6:30 pm Wednesday - 6:30 pm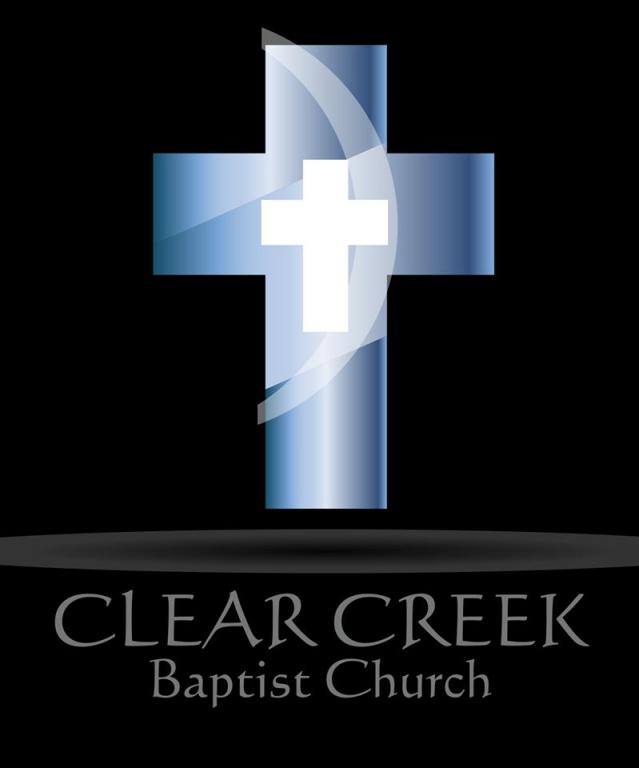 C.
Member
We are so blessed to be a part of the CCBC family. The People are warm and friendly and the Pastor is awesome. LOVE our church family!
About Clear Creek Baptist Church
Clear Creek Baptist Church is a Baptist church in Charlotte North Carolina. This Southern Baptist church is in Mecklenburg County NC - Homer Murdock, Pastor
Average Age of Attendees:
all-ages
MINISTRIES AND GROUPS
AWANA, Children's Church - Sunday AM service, Karate Ministry, Baptist Men and Women, Adult Choir, Youth Choir and Praise Team, Home School Ministry, Community Outreach, Missions, Nursing Home Ministry
See our website for details of our church www.clearcreekbaptistchurch.com or visit us on Facebook.
BELIEFS
Eternal Security:
No, Can't Lose
MAP
Clear Creek Baptist Church is a Baptist Church located in Zip Code 28227.