Church Profile
445 W Evanston Rd
Tipp City, OH 45371
United States

SUNDAY - Sunday School: 10:00am / Morning Worship: 11:00am / Evening Service: 6:00pm | WEDNESDAY - Midweek Bible Study/Prayer Service: 6:30pm | Nursing Home Ministry - (2nd Sunday of the month): 2:30pm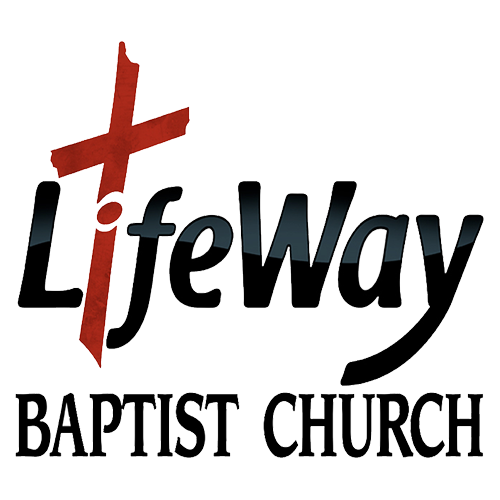 Our Mission
Showing the Way to everlasting life with the Gospel of Jesus Christ
Ephesians 4:12-13 - The purpose of this church shall be: (1) To Glorify GOD in the salvation of souls through the preaching of the Crucified, Glorified, and Coming Savior, Jesus Christ. (2) To promote by every possible scriptural means the world wide proclamation of the glorious and saving gospel of our Lord and Savior, Jesus Christ. (3) To maintain regular services for the promotion of Prayer, Worship, and Bible Study. (4) To provide a haven of fellowship for all who have obtained like precious faith with us through the righteousness of God and our Savior, Jesus Christ. (5) To instruct its members in the things of God, thus contributing to their spiritual edification and thus encouraging them in Holy living. (6) To contend earnestly for the faith, once delivered to the saints and to defend it vigorously against every onslaught of the enemy. II Corinthians 6:14-17. (7) To observe and administer the ordinances of the Lord's Supper and Baptism. (8) To cooperate with Christian activity functioning in harmony with God's Holy Word, the Bible.
About LifeWay Baptist Church
If you are searching for a church home, there is a special place where you can join the family. LifeWay Baptist Church is an independent, fundamental, Bible-believing church. We anticipate the opportunity to welcome you into our family!
Average Age of Attendees:
all-ages
Primary Language:
English
MINISTRIES AND GROUPS
Groups and Public Services
Bus Ministry | Faith Promise Missions | Ladies Aiding Missions | Nursing Home Ministry
BELIEFS
We are independent from any denomination, but dependent upon God and His Word. Our church pays no dues, nor gives any money to any denominational organizations. We are fundamental in belief and practice. We believe in the fundamentals of the Word of God. We believe that the way of salvation, the virgin birth, bodily resurrection of Christ, the fall and total depravity of man, heaven, hell, deity of Christ, blood atonement, and the rapture of all saints are all clearly taught in the Bible. We are Bible believing, above all else. God inspired men to write exactly what God wanted in His Word. Therefore, we are instructed by God as we read the Bible. We use the King James Version. We are missionary in conduct. Matthew 28:19-20 has placed the responsibility of telling the world about Christ, on the Christian's shoulder. Therefore, we talk about Jesus and support those missionaries who do the same.
Primary Bible Version Used:
King James Version
Baptism:
Older Children/adults
Communion Frequency:
Occasionally
Eternal Security:
No, Can't Lose
Regularly Practice:
Altar Call or Invitation
MAP
LifeWay Baptist Church is a Baptist Church located in Zip Code 45371.